Local filmmaker releases new video that shows Sacramento in motion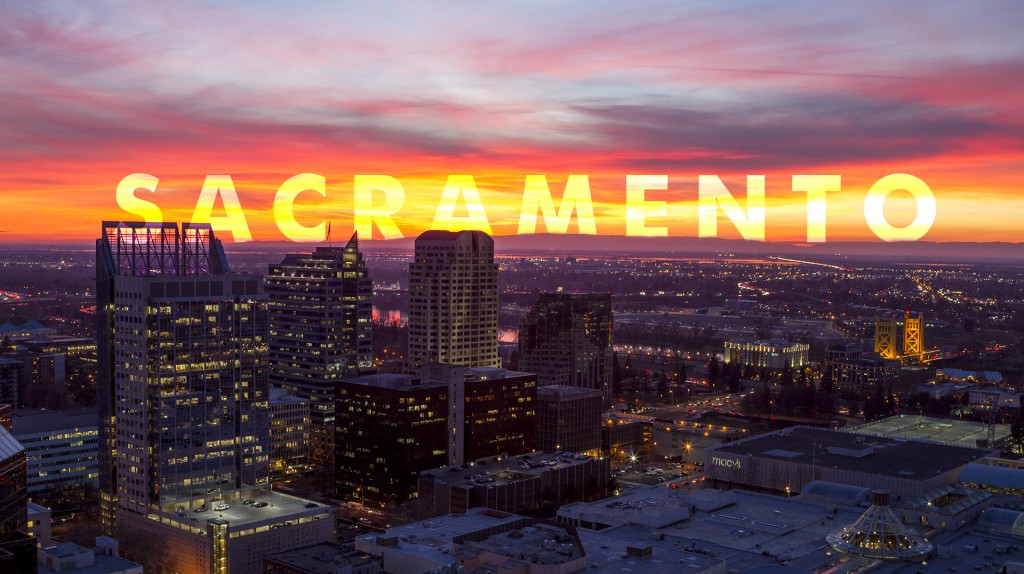 If MTV handed out a Moonman for best civic video, Justin Majeczky just might need to polish his acceptance speech.
His evocative new three-minute movie, Sacramento Timelapse, which stitches together more than 20,000 still photographs taken throughout the region over an 18-month period, shows the city in a whole new light—literally. You'll see the downtown skyline transform from day to night, the Cathedral of the Blessed Sacrament bathed in the glow of the moon, the sun setting over the Tower Bridge and the sun rising over a hayfield in Yolo County. "Most people will shoot nice photos of the area or video, but I think time-lapse is a really interesting way to show it off," Majeczky says. "It adds an almost breathing motion to the area and makes it more alive."
Other classic landmarks made the cut, including the State Capitol and the Ziggurat, but also new projects, like the Township 9 mixed-use development in the River District, and the beauty of the farmlands on the outskirts of the city. "I lived in Lake Tahoe and moved down here in 2012, and what surprised me was how diverse the area is. There is something for everyone," says the Woodland-based photographer and filmmaker whose clients have included Nike, HGTV and Microsoft. "Between Old Town, which is pretty cool, and a lot of new development coming, I think it's important to encompass everything. Getting to explore was one of my favorite parts of making the movie."
Watch the Sacramento time-lapse video, which currently ranks as one of Vimeo's staff picks, below. To see other works by Majeczky, including his equally stunning time-lapse movie of Lake Tahoe, visit varient3.com.