Local food experts to discuss past, present and future of farm-to-fork at California Museum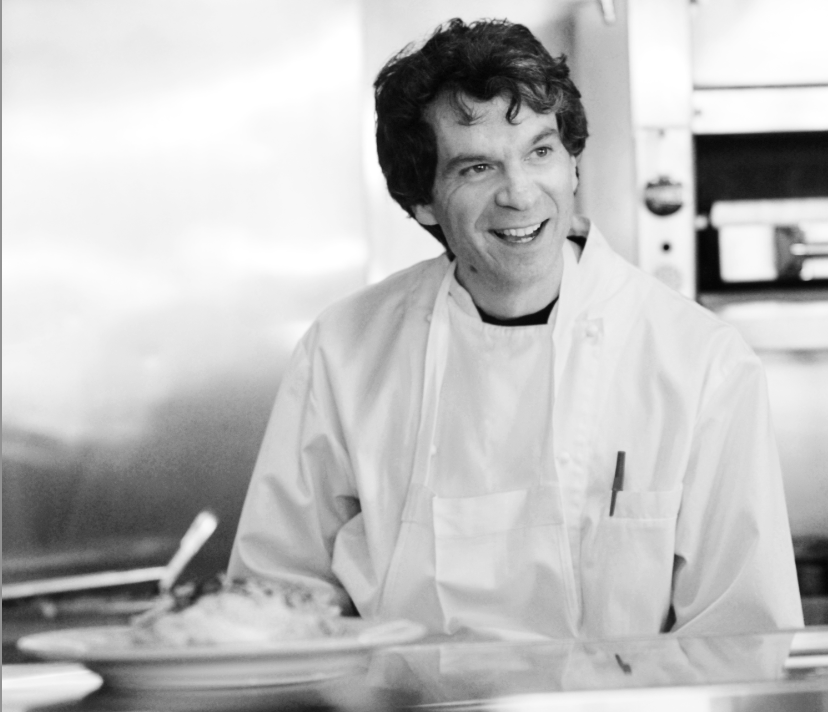 If you're a fan of Sacramento's local food scene, an upcoming event at The California Museum is your chance to hear from some of its most esteemed voices.
On Sept. 9, KFBK host Kitty O'Neal will moderate "Secrets of California's Farm-to-Fork Movement," a panel discussion featuring culinary experts like grocer Darrell Corti, Paragary Restaurant Group's executive chef Kurt Spataro, Soil Born Farms founder Shawn Harrison, and The Center for Land-Based Learning founder Craig McNamara.
"We hear so much about farm-to-fork that it seemed a worthwhile idea to dig beneath the slogan and find out what that term really means as it applies to different people in the food industry," O'Neal says.
The panelists will discuss the dynamics of the local food industry, the prices and benefits of eating locally sourced ingredients, and the impact of this year's drought. The audience will also be given 20 minutes to ask the panelists questions during the event. The talk will be held inside the museum's intimate 256-seat theater and is expected to sell out.
After the panel discussion, the museum will host a farm-to-fork fair in its outdoor courtyard with tastings from popular area restaurants like Hot Italian, Magpie, and Paragary's, and samples of beer and wine from Track 7, Sean Minor Wines and Revolution Wines.
The event precedes the official launch of Sacramento's second annual Farm-to-Fork celebration, a citywide festival that launches Sept. 13. It also coincides with the museum's exhibit "Dig It!"—a traveling installation designed by Smithsonian's National Museum of Natural History that explores soils with topographic models, computer stations and 54 soil monoliths representing soils from around the country. Docent-led tours of the show will be conducted throughout the evening.
The California Museum's other exhibits will also be open to the public that night. Proceeds from the event benefit the museum.
5:30-9 p.m. $10. 1020 O St. 653-7524. For more information, visit californiamuseum.org. For tickets, visit eventbrite.com.
Related Links
· The Tastemaker (Sactown's 2012 profile of Darrell Corti)
· A Winters Tale (Sactown's 2013 profile of Craig McNamara)
· Eat, drink and bike as a group with Pedal to Plate tours