Local maker of small-batch craft sodas to launch Burly Beverages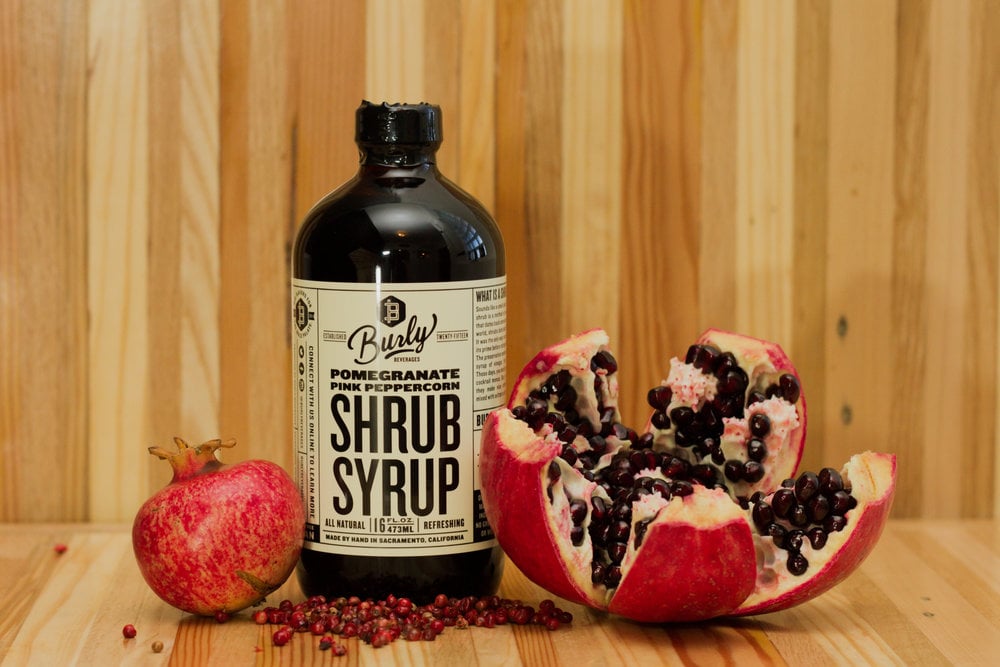 Oak Park resident Gabriel Aiello is on a mission to combine the benefits of natural foods with the flavor of sweet, fizzy soft drinks for Burly Beverages, his new collection of sodas made with local ingredients that is expected to launch in mid-November.
Aiello, who works the production line at Preservation & Co., is currently raising funds through an Indiegogo campaign that has 10 days remaining. Those funds will be used to support the initial start-up and production costs of manufacturing the sodas, soft drinks and shrubs in inventive flavor combinations like ginger molasses and black-plum elderberry, lemon jalapeño and coffee chicory. Burly Beverages will offer 16 flavors of syrups (meant to be combined with carbonated water), switchels and sodas like an Extra Spicy Ginger Beer spiked with cayenne pepper, a chai root beer or a sesame-mandarin soda. Each is made with sucanat sugar (a "whole cane sugar" that retains its molasses content), and some include a variety other natural sweeteners like honey, agave syrup and molasses. Aiello sources all his ingredients locally, primarily through the Sacramento Natural Foods Co-op.
"I want to bring healthful options to the area, so I really like that it's a healthy beverage even though there's sugar," Aiello says. He explains that the natural sugars found in Burly Beverages retain the nutrients that are stripped away in refined forms of the sweetener.
Aiello, who considers himself an amateur food scientist, started his beverage venture while on the hunt for the best ginger beer. When he couldn't find one that pleased his palate, he decided to make his own, and then grew interested in the production process. He credits his work at Preservation & Co., a midtown shop that pickles and bottles foods and also makes handcrafted cocktail mixes, as well as Sun & Soil Juice Co. for inspiring him to work with natural foods.
"Because my job is preserving, it was sort of a natural evolution to the soda and the shrubs, and [I found that] I'm really good at it," Aiello says.
Backers of the Indiegogo campaign will receive various perks depending on their donation, ranging from stickers and hats to sample and 12-packs of the sodas, or even a home-cooked meal and cocktail pairing by Aiello himself. Once he's up and running, he expects the product will likely be available at Preservation & Co. among other locations to be determined.
For those who can't wait, Aiello says his concoctions are currently available every second Monday at Old Ironsides' Meatless Mondays from 6-8 p.m. The next one is Oct. 12.
View the project on Indiegogo or follow its progress on Facebook.
You Might Also Like
Food & drink news: Ruhstaller and Track 7 roll out new beer products; Baagan relocates to Rocklin
New ice cream shop brings farm-to-scoop flavors to downtown Sacramento
A new restaurant to serve up classic American fare with a heaping dose of nostalgia