Local Roots Food Tours expands its lineup of regional culinary escapades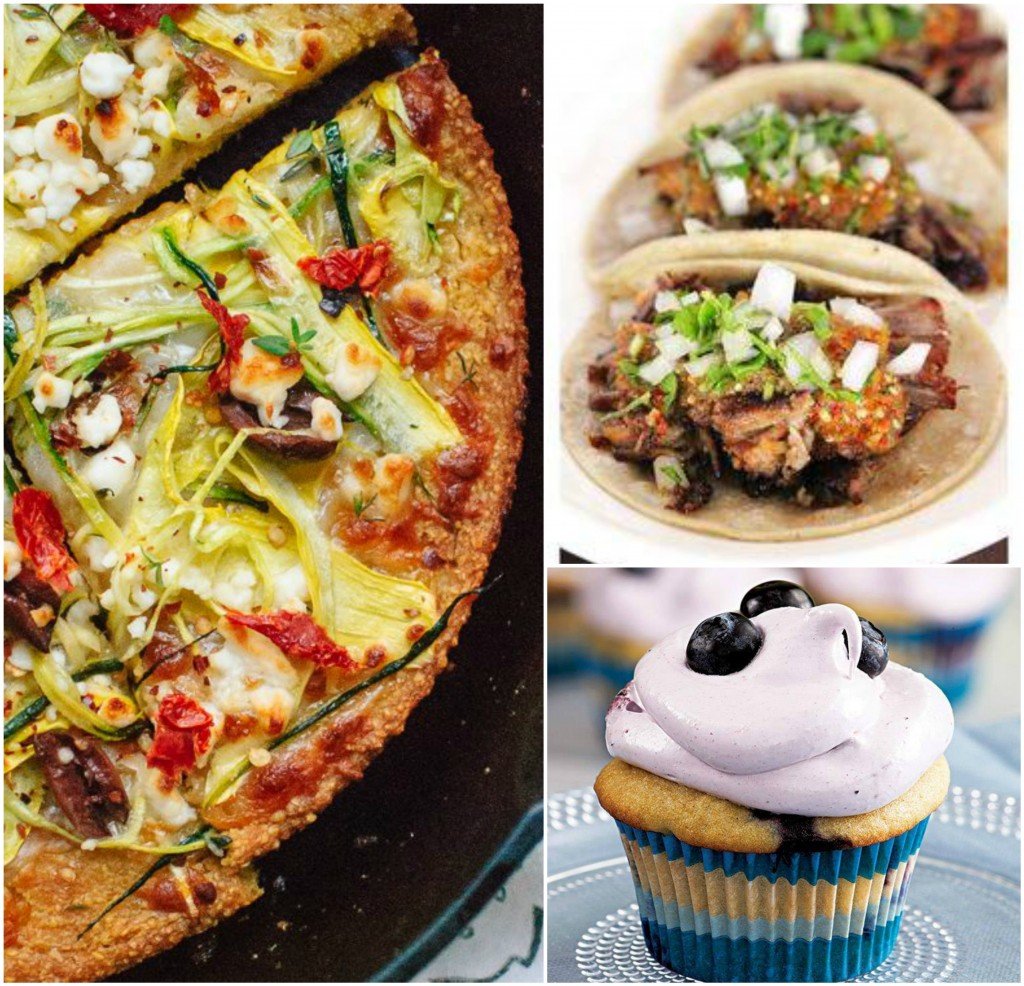 Local Roots Food Tours, which showcases the region's bounty through guided culinary bus excursions, farm visits and walking tours in the Sacramento region, is expanding its tour offerings.
The husband-and-wife team of Dawnie Andrak and Tim Bailey took over ownership of the company in early December from founder Lisa Armstrong, and are planning new guided walking and biking tours. Andrak is a board member of the Food Literacy Center, and she and Bailey are both graduates of the Center for Land Based Learning's Farm Academy in West Sacramento.
Local Roots, which launched in 2010 and ranks as the No. 1 tour in Sacramento on TripAdvisor, currently offers three outings with themes like "Gourmet on K," and with the acquisition of the company, Andrak says she hopes to launch more tours that incorporate "walking, cycling, talking, eating and drinking." On the cards for February is a brand new walking tour through the R Street Corridor that touches on the history of the historic railroad and commerce district and will make stops at popular restaurants in the neighborhood, including potentially Cafe Bernardo, R15, Iron Horse Tavern and Shady Lady Saloon.
This spring, Local Roots will also begin a guided East Sacramento tour, likely hitting spots like One Speed Pizza, Chocolate Fish Coffee Roasters, Cielito Lindo and Formoli's Bistro, while walking through the Fabulous 40s neighborhood to learn about historic homes like the 1945 Tudor on 45th Street where Ronald Reagan lived during his term as California's governor.
Andrak and Bailey also plan to begin hosting biking tours through Local Roots this spring, a concept they have carried out independently in the past, like one that centered on Mulvaney's popular pig roast in October, cycling through stops like Preservation, Del Rio Botanical, Bike Dog Brewing Co. and then back to midtown for the pork feast.
"We love Sacramento and we like the idea of showing off our city," Andrak says. "It's a wonderful food city—sort of a secret in some ways—so the more we can do to promote everything that's here, the better."
$62-$68 per person. 800-407-8918. local-food-tours.com
You Might Also Like
Sacramento Bacon Fest returns with sizzling eats and events
A Winters Tale: The roots of California's Farm Academy
Eat, drink and bike as a group with new Pedal to Plate tours