Meet Yeardley Smith of The Simpsons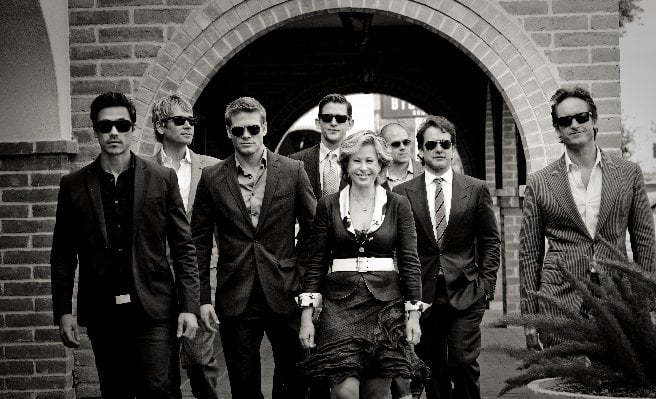 Voulez-vous Marchez Vous? Well, tomorrow is your lucky day. Marchez Vous ("you walk" in French) is the name of the exciting new shoe line by Yeardley Smith (aka the voice of Lisa on The Simpsons.) The Emmy-winning, Paris-born actress will be coming to Pavilions Salon Shoes at the Pavilions shopping center to show off her fancy footwork.
With her, um, sole mission to "marry beauty with comfort," Smith's collection, which includes everything from seductive suede pumps to fun polka-dot wedges, features a "ridiculously cushy," heel-to-toe insole inside every single pair, and strives to embody the following five qualities: timelessness, sexiness, surprise, wit, and, yes, comfort.
For more information on Marchez Vous, click here. For your chance to meet Yeardley Smith in person, head out to Pavilions Salon Shoes (563 Pavilions Lane, Sacramento) tomorrow, April 21, between 1 p.m. and 4 p.m.