Music of Queen, John Williams among highlights planned for Philharmonic & Opera comeback season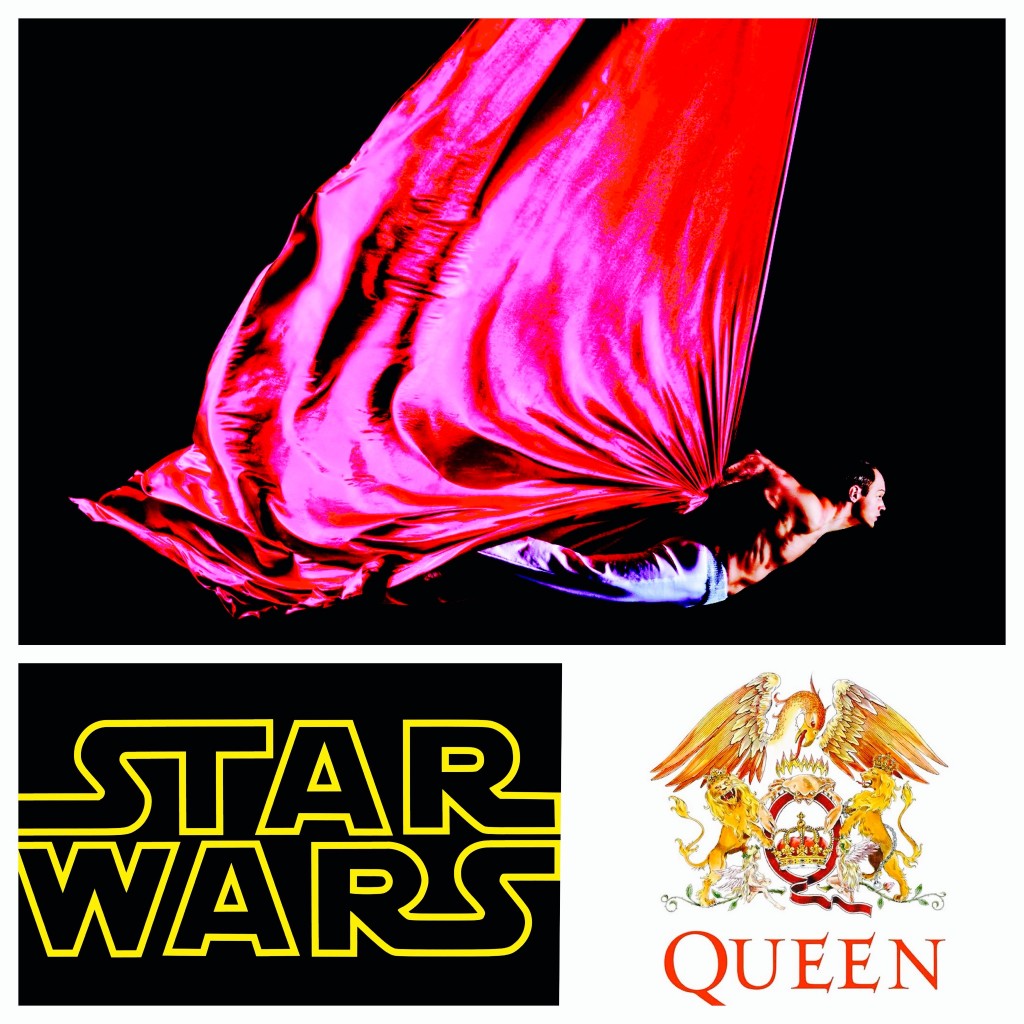 The Sacramento Philharmonic & Opera will rock you this summer, when the city's resurgent performing arts group returns from a season in the dark with a pops program including the music of iconic band Queen and Oscar-winning composer John Williams.
The organization's inaugural pops series, which also features a performance from the high-flying Cirque de la Symphonie ensemble, will join seven other classical shows planned for the 2015-16 season that commences June 27. The program marks the return of the philharmonic, which spent last year idle as its leadership realigned under new board president Laurie Nelson and executive director Alice Sauro.
"It's so exciting—these are blockbuster programs," says Sauro, noting the contributions of visiting maestros like Brent Havens, who has guest conducted for the likes of London's Royal Philharmonic and will lead a concert of "Bohemian Rhapsody" and other Queen songs with touring vocalists backed by the Sacramento Philharmonic. "Everybody loves Queen. It's fun music, and the orchestrations are great. The musicians love it because it's so much fun, and everybody knows all these works. So it'll be a great evening all around."
The Queen show is scheduled for Nov. 28. Next up in the pops series will be a concert featuring Cirque de la Symphonie, a troupe of aerialists and acrobats who perform soaring routines set to live classical music, on Feb. 27, 2016, which will be led by Michelle Merrill, assistant conductor of the Detroit Symphony Orchestra.
The pops portion of the Philharmonic & Opera season will conclude April 23 with Stuart Chasetz conducting the music of John Williams, the five-time Oscar-winning (and 49-time Oscar-nominated) composer of the indelible scores for Star Wars, Jaws, Raiders of the Lost Ark, Superman, Schindler's List, E.T. the Extra-Terrestrial and dozens of other blockbusters over the past four decades.
All of the concerts, with run times of roughly two hours each, are scheduled for 8 p.m. at downtown's Community Center Theater. Tickets, which Sauro says will go on sale in early June, are priced between $10 and $65. Season passes will be available for purchase at that time as well.
The Philharmonic & Opera will launch its comeback season June 27 with Mahler's Symphony No. 2—also known as the composer's "Resurrection" symphony. Concerts featuring works by Mozart, Tchaikovsky, Rachmaninoff and other masters will follow, with a season-closing Beethoven program on May 7, 2016.
In addition to their pops and classical performances, Philharmonic & Opera musicians will also offer a range of free "pop-up" concerts at public venues to be determined—all part of the group's mission to build and strengthen its listener base after a year away.
"We're here to reach a variety of all audiences," Sauro says. "With the pops programs, you [can] reach folks who may not have otherwise thought of coming down to the symphony. Many times, when they come and hear all this great music, they say, 'Well, I'd like to come and hear something else that they're doing.' You never know how that's going to work for folks, and that part really excites me."
Stay tuned to sactownmag.com for future updates, and visit 2intune.org for more information.