Negroni Week serves up handcrafted cocktails for a good cause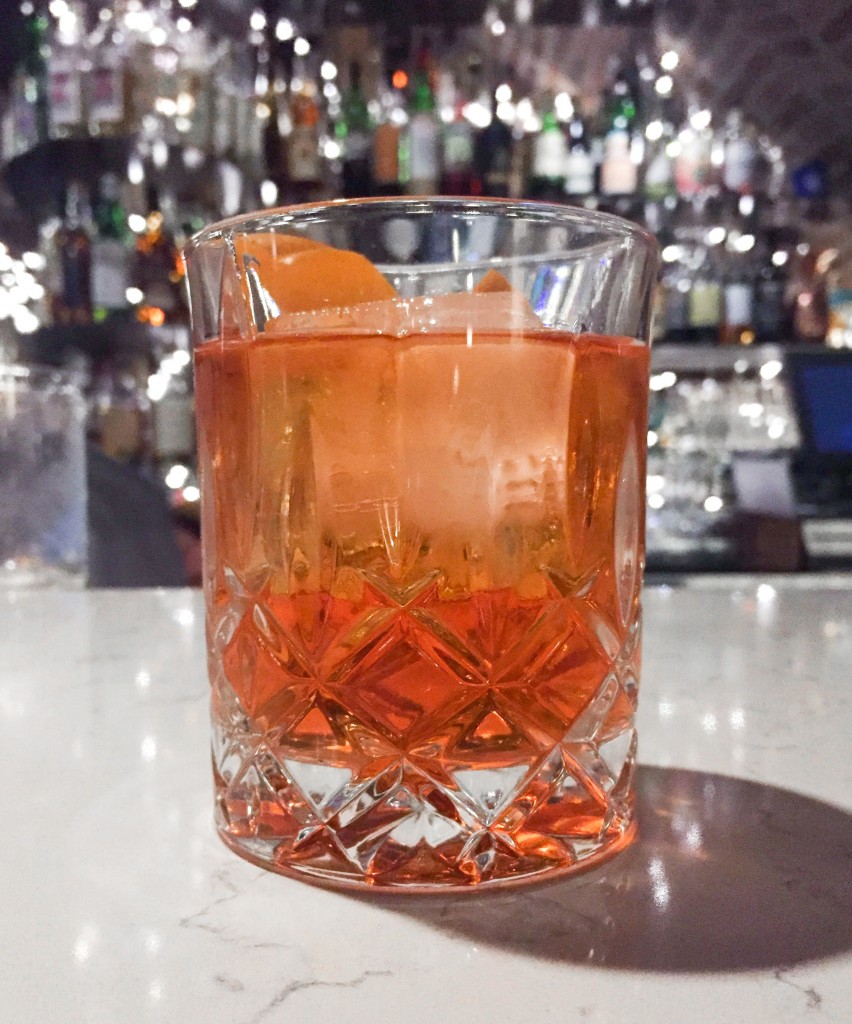 Bottoms up! Negroni Week—a national event that takes place from June 6-12—is coming to the capital city. A portion of proceeds from the themed cocktails will go to local charities, as local restaurants and bars donate $1 or more from the sale of each drink to an area nonprofit.
The classic aperitif, which was invented nearly 100 years ago by an Italian count, is traditionally composed of equal parts gin, vermouth and Campari. But this being the age of the craft cocktail, the event has inspired some creative bartending.
"You have to be a gin fan, but this is a great event because you can go around to different bars and restaurants and see how they're putting their own unique twists on the classic Negroni," says Ella Dining Room & Bar bartender Justin Miller. The restaurant's contribution is the Zissou's Voyage (a nod to the Wes Anderson/Bill Murray film The Life Aquatic), which mixes strawberry-infused Negroni with barrel-aged gin and a splash of soda water.
Meanwhile, Empress Tavern's Umesh-You Negroni contains house-made Umeshu, a Japanese liqueur using rare ume plums donated to the downtown eatery by West Sacramento's Watanabe Farms just for the occasion. Empress manager Brandy Rocha says the ume plums have been marinating in grain alcohol since spring of last year to create the Umeshu. "It was one of the first things that the Empress staff discussed last year as we awaited our opening," she says. "It's a lot of Sacramento heart all rolled into a beautiful cocktail."
Other artisanal renditions of the classic Negroni include a Negroni Smash at Hawks (in Granite Bay and East Sacramento), which features muddled strawberries, mint, lemon juice and agave, and a flight of three Negronis—barrel aged, carbonated and slushie-style—at Grange Restaurant & Bar (each can also be ordered separately).
Hawks, Ella, Empress Tavern and Grange are teaming up to donate their collective proceeds to the Food Literacy Center, a local nonprofit that educates low-income students on food and nutrition. Popular watering holes like Bottle & Barlow, R15 and Shady Lady are also taking part in the week-long festivities.
For more information about Negroni Week and a full list of participating restaurants and bars, visit negroniweek.com.
You Might Also Like
Off the Grid food festival launches in Sacramento
Owners of Mother and Empress Tavern roll out a new food cart
Koja Kitchen to open this summer in Rocklin