Nevada City competes for the title of America's Coolest Small Town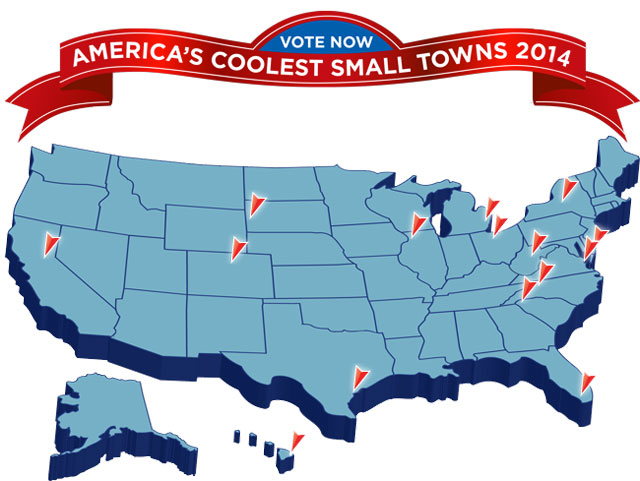 Anyone who's ever visited Nevada City can attest to the people, scenery, history and all-around charm that make it a one-of-a-kind regional treasure. Now the magazine Budget Travel is giving the foothills gem a chance to shine on a national stage, including Nevada City in the running for America's Coolest Small Town 2014.
Readers at budgettravel.com can now vote for Nevada City among 14 other small-town finalists across America, from Pahoa, Hawaii, to Deadwood, S.D., to Everglades City, Fla. The town of Berlin, Md., currently leads the voting, which ends on Feb. 25. Until then, you can cast one vote per day for Nevada City—plenty of time to spread the word and rally on the old mining mecca's (and current day-trip destination's) behalf.
View the competition and vote for Nevada City here.