New Gold Rush-inspired brewery changes its name, sets opening for February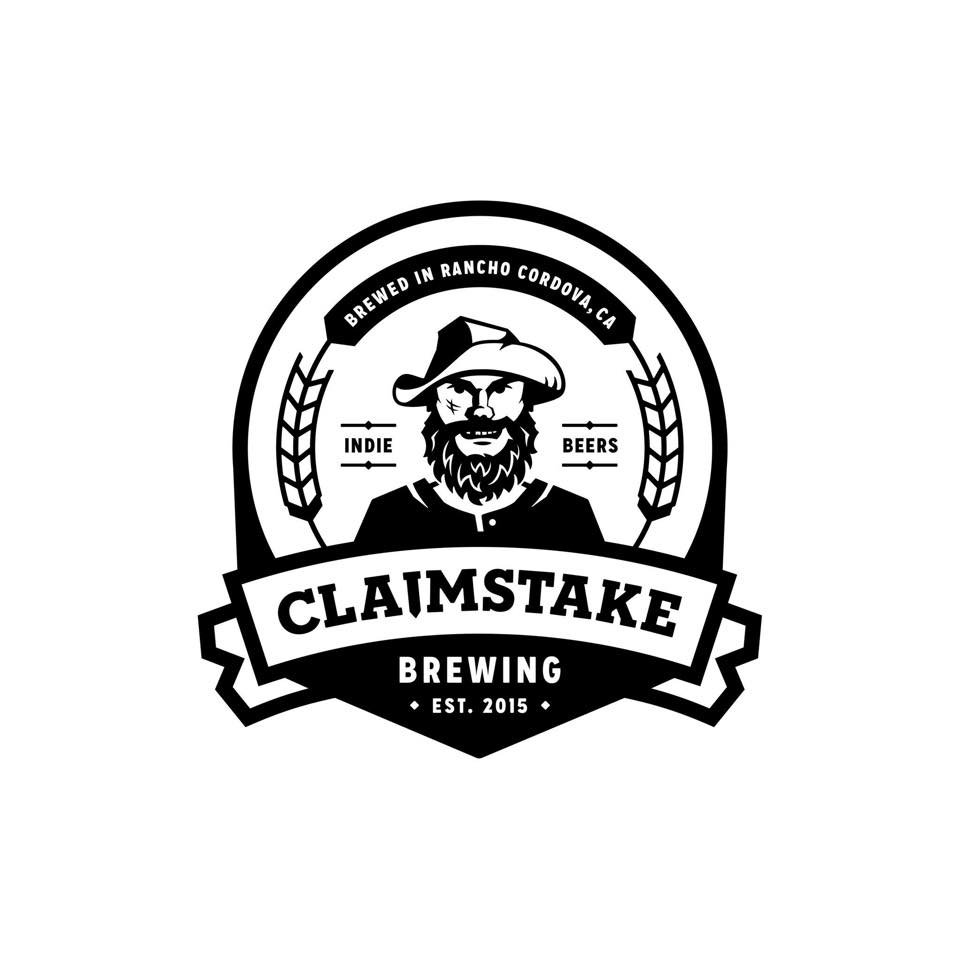 UPDATE: Claimstake Brewing, formerly named Argonaut Brewing Co., is set to open in Rancho Cordova in early February, according to co-owner Brian Palmer. The brewery reached out to its Facebook followers to help narrow down the possibilities for its new name after its original one ran into trademark issues, and the owners eventually settled on Claimstake in keeping with the company's Gold Rush theme. They plan to begin brewing three beers this week: Named in honor of people who have helped them conceive and build the brewery, they include Mikey Likes It, a chocolate oatmeal stout, and Thank You Barry Much, a pale ale. Read more about the brewery's launch below in our original 2015 story and visit Claimstake's Facebook page for soft-opening updates.
*****
Come summer, there will be new brew kid on the block. Argonaut Brewing Company is set to open (with a taproom) in Rancho Cordova.
After winning the 2013 Capitol City Brewers Battle—an annual home brew competition hosted by San Francisco's 21st Amendment Brewery—Sacramento brewers Brian Palmer, Mike Ryan and Daniel Connolly decided to take their passion to the next level.
"We've always had the interest [to start a brewery], but it didn't get solidified until we were able to share our recipes with those who weren't family and friends," says Palmer.
The trio stumbled upon the name Argonaut, a nickname for sailing Gold Rush miners in reference to the Greek mythology characters Jason and the Argonauts, who similarly shipped out in quest for gold.
Some of that Gold Rush feel will extend beyond the brewery's name to its 5,000-square-foot warehouse. Equipped with a 20-foot bar, the taproom will reflect an old mining town with reclaimed wood finishing, walls made of wood salvaged from a barn and a carved redwood statue of a miner named Argo. Industrial bench seating and windows that expose the brewing system are also in the works.
In addition to multiple tasting areas around the brewery, a small retail area will sell T-shirts, home brew supplies, growler fills and cans of Argonaut beer.
While many breweries maintain the same beer menu with the exception of a few seasonal selections, but Palmer says that Argonaut will stray from the traditional mix of offerings. "We don't plan on being your typical brewery—you'll come in and there will be a different beer on draft almost every time," he says. "We want to get the people involved in what we make, so if we repeat something, it'll be demanded by them, not us." That means rotating West Coast IPA's, Belgium-style beers, stouts, porters and ales. Plus, a home draft root beer will be complimentary for designated drivers and others seeking beer alternatives.
And although the brewery won't serve food, Palmer plans to work with food trucks for Friday and Saturday nights at the tasting room.
With hopes of installing their 10-barrel system—which pumps out 310 gallons of beer at a time—in June, the team plans to soft-open Argonaut in August and host a grand opening in the fall. "We plan on being collaborative and bringing in outside businesses [to] help us design recipes, help us brew and really get the community involved," says Palmer.
11366 Monier Park Pl. Rancho Cordova.
Related Links
4 Sacramento area breweries set to host first Fantasy Food Truck Showdown
Jackrabbit Brewing Co. opening shiny new taproom in West Sacramento
Ruhstaller opens its hop farm for classes