New lounge-style cafe opens near 7th and K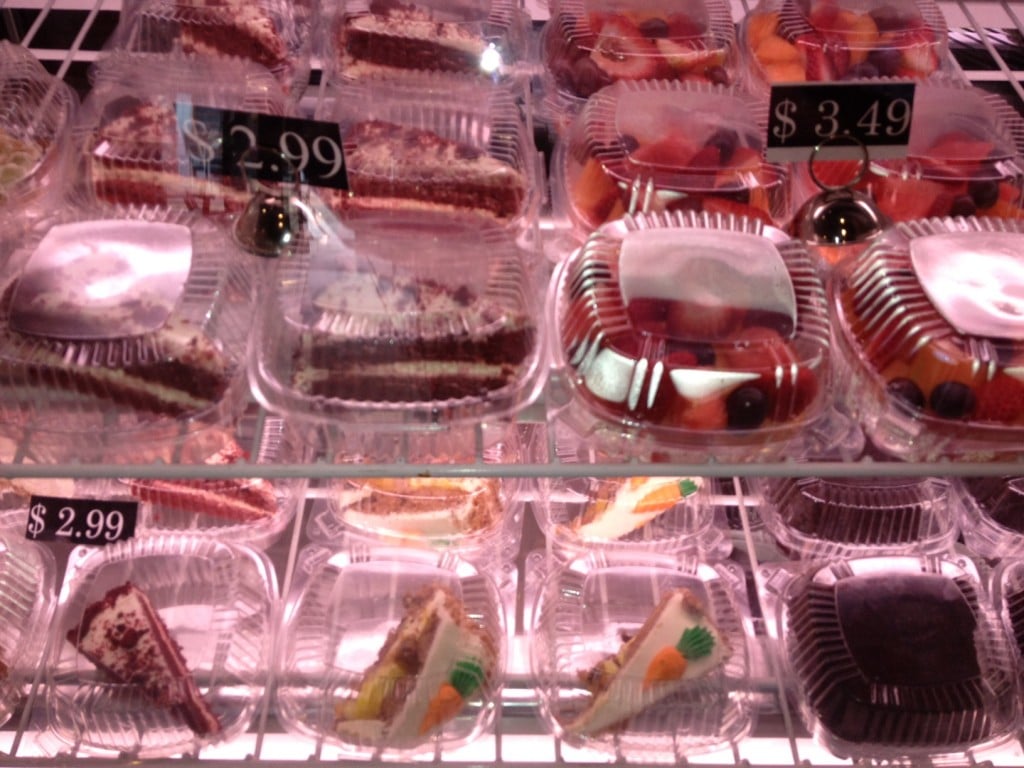 The K Street Mall just got a bit brighter last week when the new Plaza Cafe Coffee Lounge opened its doors at 715 K Street in the old Starbucks Coffee space.
In a spot that's been empty for four years, 25-year-old Zack Alemi wanted to create a modern, lounge-type space. As such, there are plenty of sleek black leather chairs and sofas to kick back on, along with amenities like free Wi-Fi and five flat-screen TVs playing channels like CNN, Fox News and ESPN.
This was a spot that Zack picked out with his dad, who had been suffering from cancer. "The night before we opened, he passed away," says Alemi, noting that his dad's passing makes him want to work even harder to make the cafe a success.
Aside from the usual coterie of coffee drinks, the menu includes smoothies, hot paninis (made with ciabatta bread made fresh daily by Freeport Bakery), bagels and breakfast sandwiches (on bagels, English muffins or croissants) that are served all day. So far, his most popular item is his Italian chicken panini, which comes with chips, soda and a choice of macaroni or potato salad, for $5.49.
The stylish spot also features a cornucopia of desserts (pictured), including a rich chocolate cake, lemon cake, strawberry cheesecake, carrot cake and other sweet treats.
The cafe opens at 7 a.m. weekdays and 10 a.m. weekends and is open until 9 p.m. nightly.