New one-stop spice shop to open in downtown Sacramento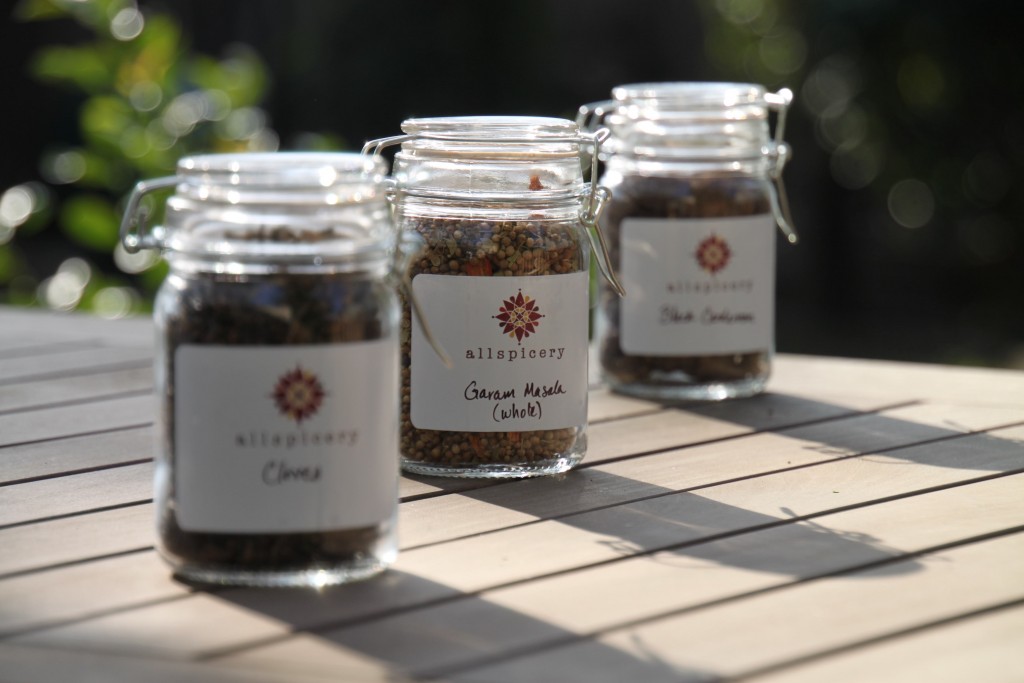 With Allspicery set to open in Sacramento this spring, there will be no need to go to Scarborough Fair (or anywhere else) for parsley, sage, rosemary and thyme.
The shop, which is solely devoted to spices, as its name suggests, was last year's winner in Downtown Sacramento Partnership's Calling All Dreamers contest and will inhabit a loft space at 1125 11th Street across from Capitol Park, which was previously occupied by the now-closed Merle Norman Cosmetic Studio. While owner Heather Wong has not yet set an opening date, she hopes to open her spice emporium by the end of March.
Wong conceived of the idea for a one-stop spice shop when she couldn't find certain ingredients she needed to replicate dishes she had tried on various trips to countries like Vietnam and China. "They were nowhere in Sacramento," she says, "which was surprising because we're such a food-centric town."
Upon opening, Wong plans to carry about 200 different spices, spice blends and salt rubs. She wants to cater to home cooks and area chefs who may be looking for a distinct key ingredient like kaffir lime leaves, urfa biber (a Turkish pepper), or a premixed spice blend to quickly grab on the go like Italian seasoning, za'atar (a mix with sesame seeds used in Eastern Mediterranean cooking) and ras el hanout (a common blend for North African dishes).
Bottles of spices will line the store's shelves (samples of each spice will be available to taste), and Wong will also grind spices to order. The plan is to eventually make the majority of the spice blends in-house.
"It's really thrilling and terrifying all at once," says the East Sacramento-based entrepreneur about opening her first business. "I never expected to make it this far, and as challenging as this is, I think it will be worth it in the end. I'm really excited."
Allspicery will be open Monday through Friday from 10 a.m. to 6 p.m. and on Saturdays beginning at 11 a.m.
1125 11th St. 905-7948. allspicery.com
You Might Also Like
A new local canned cocktail company launches a Kickstarter campaign
Calling All Dreamers winner opens children's clothing store in Old Sacramento
Local Roots Food Tours expands its lineup of regional culinary escapades