New urban bathhouse opens on Broadway corridor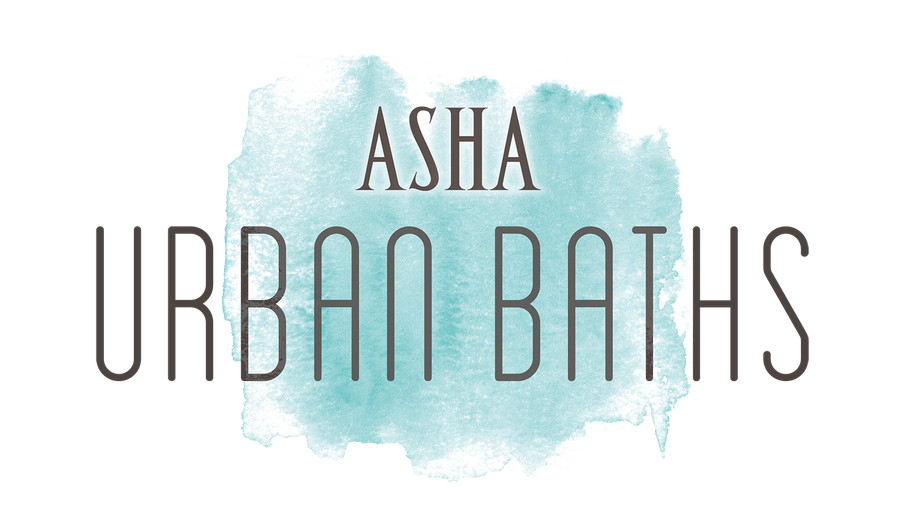 Say ahhh. Asha Urban Baths, a new relaxation center located along the Broadway corridor, opens Tuesday, Nov. 1. The urban bathhouse will feature saltwater pools, rain showers, a sauna, full-body massages and an adjoining yoga studio.
Asha Urban Baths is the brainchild of Sacramentan Cori Martinez, who has built a loyal following running Asha Yoga in Sacramento for the past eight years. This spring she moved her yoga studio from the MARRS building to a vacant former office space off Broadway and began planning the addition of a neighboring bathhouse.
The first of its kind in Sacramento, the concept is a modern take on an ancient ritual practiced in countries like Japan, Korea, Russia and Turkey. Most areas are co-ed, and bathing suits are required. Melodic meditation music will play in the background as guests settle into the steam room, or a cedar-lined sauna that heats up to 200 degrees, followed by a rest in a 12-by-15-foot warm pool or a contrasting plunge into a cold bath held at 62 degrees.
The restorative cold-to-hot routine and the rooms' freedom from modern-day distractions are meant to invite guests to slow down from their everyday hustle.
"You relax and feel so much more calm as you go through the process," Martinez says.
Martinez fell in love with the bathhouse concept when she visited one while at college 18 years ago, in Sonoma County.
"Since then, I have continued to seek out that kind of bath house or hot spring or cultural opportunity, but it hasn't been very accessible," she says. "I wanted this to be something that could be a weekly ritual for somebody and wasn't $400 dollars, [as it is] in Calistoga."
Asha Urban Baths will also offer facial treatments, one-hour full-body massages and a retail corner in the reception area selling bath and wellness products, along with beverages from local vendors like Zeal Kombucha and Liquidology, cold-pressed coffee from Brass Clover and baked goods from Sugar Plum Vegan.
Asha Urban Baths will host a grand opening celebration Dec. 3 featuring mini-massages and samples from the likes of Liquidology and Sugar Plum.
2417 27th St. 10 a.m.-10 p.m. Tues.-Sun. 837-3290. ashaurbanbaths.com
You Might Also Like
12 colorful spots around town to take your next Instagram photograph
First Look: Vibe Health Bar opens with fresh-focused menu and inviting space
Plant Nite sprouts up in Sacramento