New work by Gregory Kondos, other Sacramento artists debuts in "Essential Six" exhibit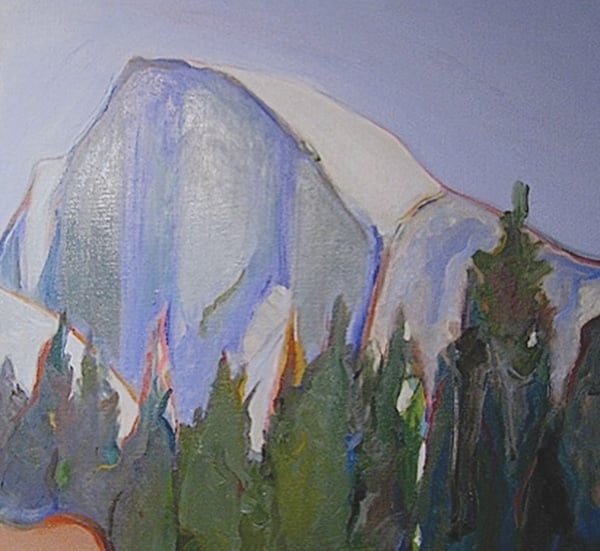 If you're planning your Second Saturday destinations for this weekend, don't overlook "Essential Six," a diverse exhibition of never-before-seen works by Gregory Kondos, Jian Wang, and four other Sacramento artists profiled on KVIE's Northern California arts and culture series Rob on the Road.
Organized by KVIE art curator D. Oldham Neath, the lineup ranges from such established figures as Kondos and Jian—to up-and-comers in the Sacramento scene, including Micah Crandall-Bear, Tim Collom and Kim Squaglia. Beloved painter Laureen Landau, who passed away in 2009, will also be represented.
"If somebody has an amazing collection of Northern California art, all six of these artists would be in that collection," says Neath. "They really have not just a Sacramento following, but a Sacramento flavor and feel to [their work]."
Pieces in the exhibit, sales of which go to benefit KVIE, include everything from Landau's Land Park paintings to Squaglia's vibrant abstract works to a magnificent brand-new Yosemite landscape by Kondos.
The exhibition opens this Friday, and a reception with the artists, as well as Rob on the Road's host Rob Stewart, will take place on Saturday from 6 to 9 p.m. at the Tim Collom and Atelier 20 galleries, both of which are located in midtown at 915 20th St.
All of the works will be available for purchase and on display April 11-26. For more information, visit kvie.org/events/essentialsix.