Perk up during Specialty Coffee Week with these buzzy events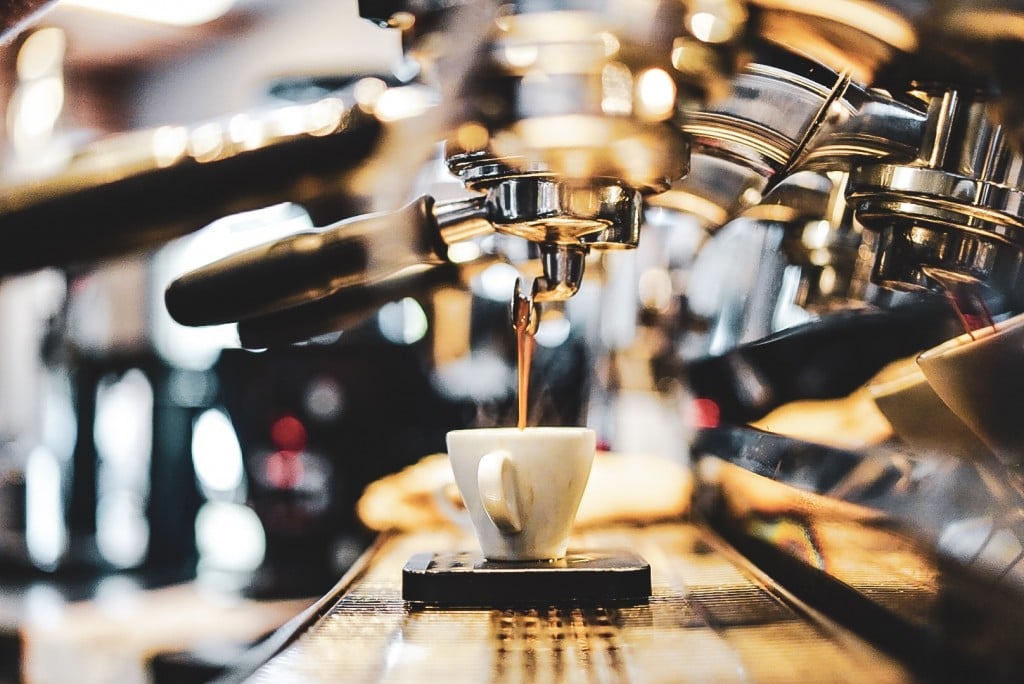 Whether you are a latte lover, an espresso enthusiast or a coffee newby, the fifth annual Sacramento Specialty Coffee Week, which takes place Oct. 8-13, will feature six days full of all things java, from screenings of short films to a coffee-infused cocktail battle.
Old Soul at The Weatherstone will kick off this year's event lineup on Oct. 8 with an open house that will feature coffee tastings and chances to chat with folks in the coffee biz like Anny Ruth Pimental of Loma La Gloria coffee farm in El Salvador, and Peter Roberts of Transparent Trade Coffee, which promotes fair trade between coffee roasters coffee farmers.
On Oct. 9, Bottle & Barlow will host the third annual Battle of the Brews, a coffee-cocktail contest during which five teams made up of bartenders from local bars and restaurants like The Golden Bear and Kru, and baristas from regional coffee shops like Camellia Coffee Roasters and Identity Coffees will compete to create the best caffeine-spiked concoctions. (Last year's winning cocktail comprised extra-dark coffee, barrel-aged gin, Licor 43 and bitters.)
Eat your beans at Chocolate Fish's coffee-inspired dinner, which will be held on Oct. 11 at the roaster's new Land Park location. The dinner will feature four courses of coffee-infused fare—including a salad with fuyu persimmons, candied garlic and a coffee vinaigrette and an opera cake with coffee syrup—crafted by Hawks Provisions & Public House's chef-owner Michael Fagnoni. (Tickets are available to purchase here)
Off the grid, Auburn's The Pour Choice will offer a free course on the basics of roasting coffee on Oct. 9, while Roseville's Shady Coffee will bring customers behind the counter for the Customer Latte Art Competition, an amateur alternative to the Sacramento Public Latte Art Tournament (SPLAT), to try their hands at creating foam hearts and swans.
The two-part grand finale on Oct. 13 will start at Oak Park's Guild Theater, which will screen more than a dozen five-minute films by local filmmakers that focus on the caffeinated beverage. Afterward, the final bout of SPLAT will take place next door at Old Soul on Broadway, where latte artists will break out their best frothed milk designs for the chance at being crowned this year's latte art champion.
"There are a lot more coffee houses popping up, and a lot more people care about coffee," says Edie Baker, co-owner of Chocolate Fish Coffee Roasters, who coordinated this year's Specialty Coffee Week with Temple Coffee Roasters owner Sean Kohmescher. "That's why we have this event. The more information people get about coffee, the more people realize that it's really something special."
For the complete lineup of this year's Sacramento Specialty Coffee Week events, visit specialtycoffeeweek.com
You Might Also Like
Travel back in time during the Sacramento Archives Crawl
Bigger ice rink to debut in downtown Sacramento this winter
Get a peek behind the façade during three architecture tours this fall