Popular Folsom bakery to celebrate birthday with cake decorating contest and party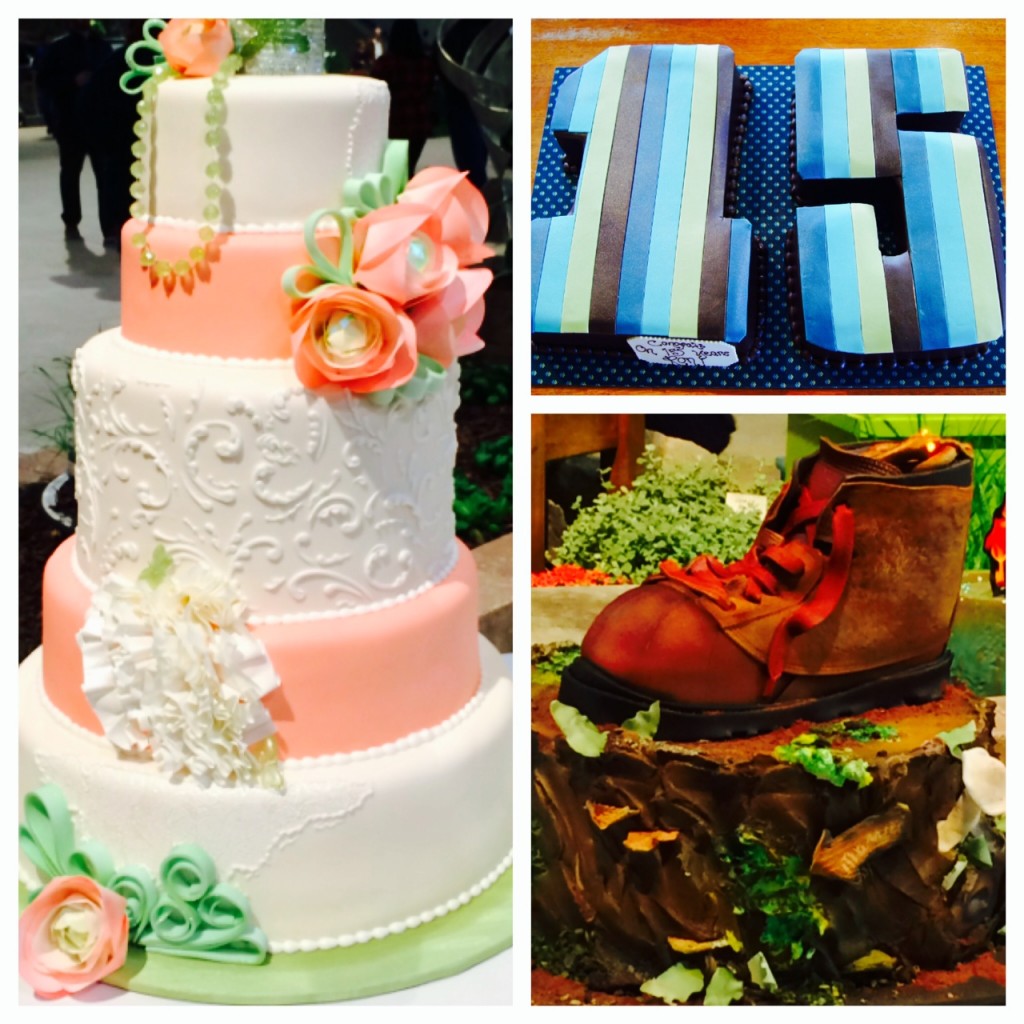 The celebrated Karen's Bakery & Cafe in Folsom is throwing a sweet bash to celebrate its 15th birthday on Saturday, April 11.
"It's going to be a good ol' fashioned birthday party with balloons, streamers, hats, noisemakers—all that kind of decoration and mayhem," says chef-owner Karen Holmes.
In light of the bakery's victory at the Retail Bakers of America's 2015 National Cake Decorating Competition—where head pastry chef Emily Pille was crowned the grand champion with a pair of wedding and sculpted "boot" cakes—future cake bosses will get to show off their own skills during the event's team cake decorating contest, which will start at noon. (To participate, notify the bakery by Thursday, April 9.)
Sutter Street Steakhouse's executive chef Brian Knadle and Folsom police chief Cynthia Renaud will be among the judges selecting the winner, who will receive a certificate good for one cake per month from Karen's Bakery for a year. After the winner is announced, party-goers will be able to sample the contestants' cakes.
A collection of tables will be lined up outside the bakery for cake enthusiasts to decorate for fun and dig into their creations throughout the birthday bash. Cakes, buttercream frosting, sprinkles and tools will be provided for both decorating events. Other festivities will include a live bluegrass band, a balloon artist and T-shirt giveaways.
"Judging will be very loose—Food Network is not going to call," Holmes quips. "It's just going to be a fun neighborhood get-together."
Free. April 11. 9 a.m.-3 p.m. Karen's Bakery and Cafe. 705 Gold Lake Dr. Folsom. Call 985-2665 or visit Karen's Bakery's Facebook page for more information.
Related Links
4 Sacramento area breweries set to host first Fantasy Food Truck Showdown
Carmichael's new Mesa Mercado to include Mexican restaurant, taco bar and market
Insight Coffee, Magpie Café and others readying to open in new 16 Powerhouse building