Pushkin's Bakery owners open new restaurant in midtown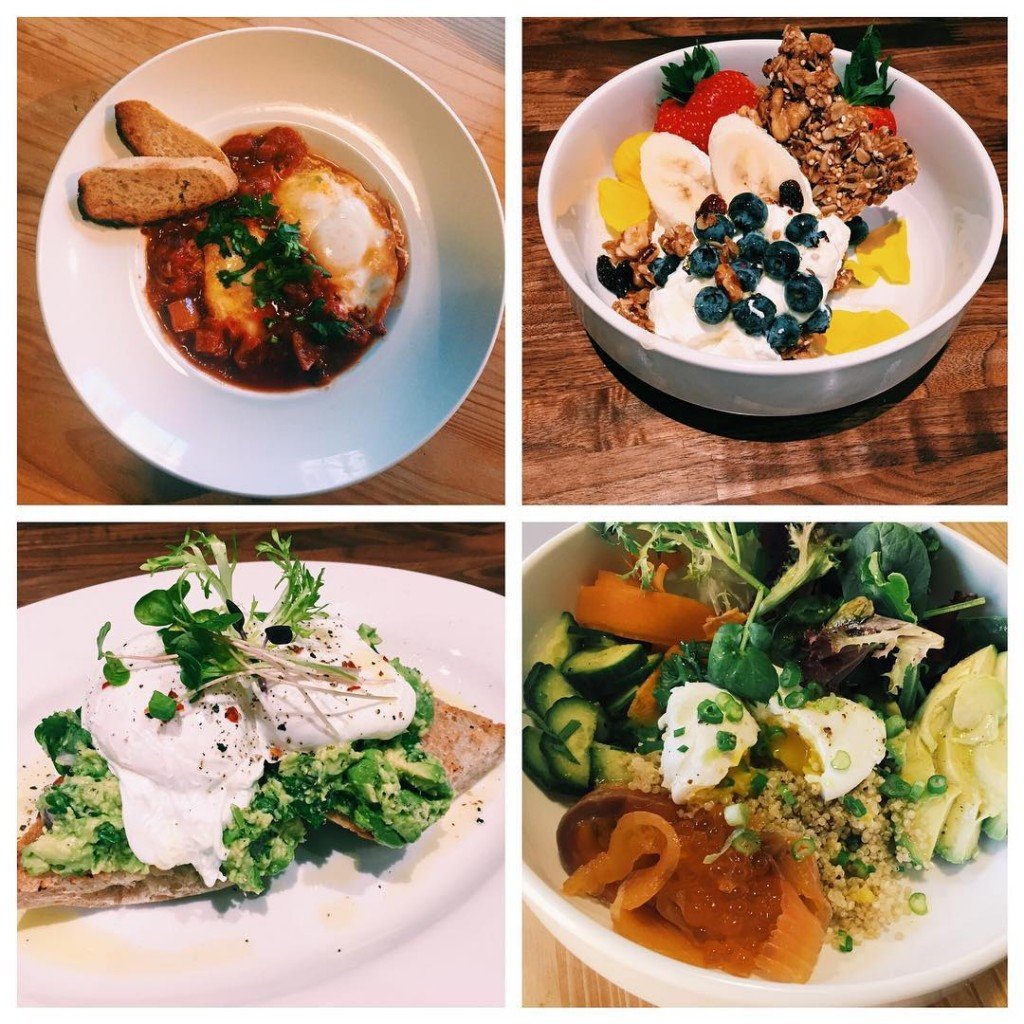 Danny and Olga Turner, the husband-and-wife team that owns and operates midtown's Pushkin's Bakery, are set to open their new Pushkin's location as a full-fledged restaurant at 1813 Capitol Avenue on Dec. 27.
While the new location was originally intended for an expansion of their bakery, which has found a niche market since it opened in 2013 by offering an array of gluten-free goodies, Danny Turner says he and Olga realized they wanted to explore more recipes.
The restaurant—which will open its doors Tues.-Sun. from 8 a.m.-3 p.m., but will eventually expand its hours—will stay true to its gluten-free roots, serving menu items geared toward the wheat-free dietary restriction. The kitchen, which Olga will helm while Danny runs the front of house, will also cater to vegan and dairy-free diets: the menu is nearly 70 percent vegan and the only dairy on the menu is cheese, which can be easily removed from any dish. Some menu highlights include brunch staples like blueberry pancakes with vegan butter, sandwiches like the Cruzer, with portobello mushroom, tomato, spinach, onion, fig jam, pesto and mayo, and bowls like shakshuka, with spiced tomato sauce and baked eggs, served with toast.
"I'm gluten and dairy free," says Danny, "and when I go to restaurants, the thing I'm always worried about the most is, 'How much am I going to have to modify that meal and is it really going to take away from the essence of the meal?' At our restaurant, we were like, 'Let's make sure that never happens for our customers.' So we base all of our meals around that."
Danny designed the 2,900-square-foot space located in the Handle District with "modern but comfortable and natural" features like walnut wall sconces, a black concrete polished floor and a community table carved from a slab of redwood. The restaurant will likely cater largely to takeout customers, so while folks will be able to sit and have a full-service dining experience, walk-ins can order at the counter for faster to-go service.
1813 Capitol Ave. facebook.com/pushkinsbakery
You Might Also Like
Chando's Tacos to open new downtown cantina
New tavern slated to open at former Cask & Barrel spot in North Sacramento
New sports bar to open across from Golden 1 Center in January