Rancho Cordova Hosts International Festival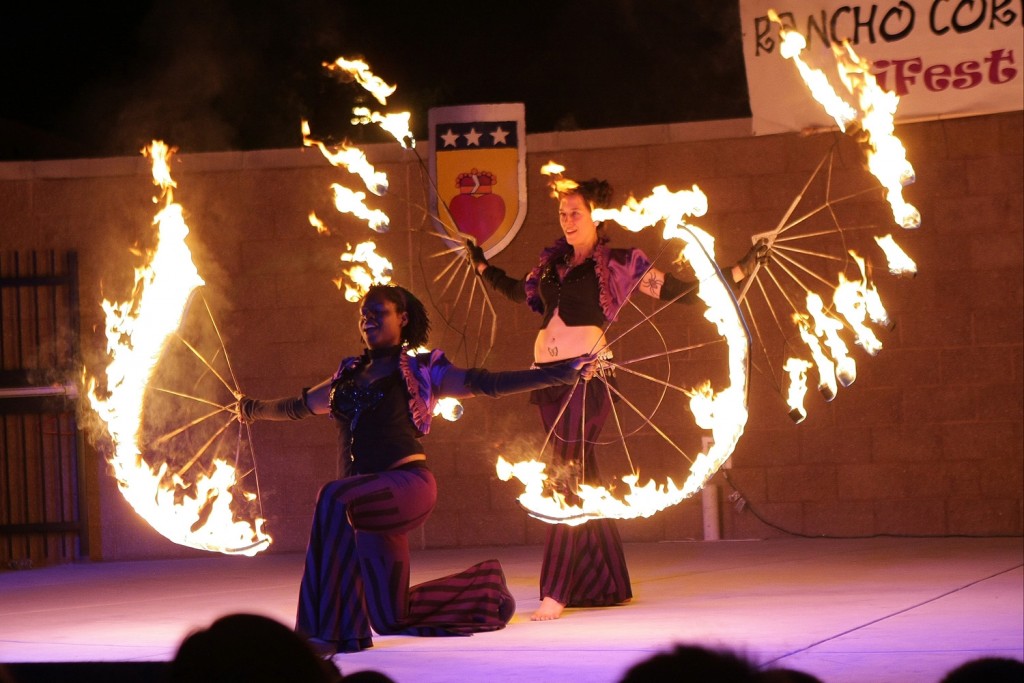 All the world's a stage tonight in Rancho Cordova. And no, iFest isn't a new Apple gadget. It's the city's fifth annual celebration of international cultures in our region, complete with music, dancing and tasty global fare.
Bring the kids to Village Green Park to take part in a Filipino fiesta, experience electrifying performances from the likes of Sacramento fire dancers Obsidian Butterfly, and watch local groups perform Korean martial arts, Ukrainian songs and Mexican Folklorico dance. Plus, popular local food trucks like Star Ginger (serving up Vietnamese and Thai fare) and Chando's Tacos will be on hand to offer a true taste of the world right in our own backyard.
Other iFest highlights include craft-making stations, magic acts from Elk Grove's Trevor Wyatt, and a recycling-themed kids' show hosted by Radio Disney.
The festival is free and runs from 5 to 9 p.m. on Saturday, May 19 at 3141 Bridgeway Dr. in Rancho Cordova. For more information, click here.