Read all about it: The inaugural California Capital Book Festival launches in late October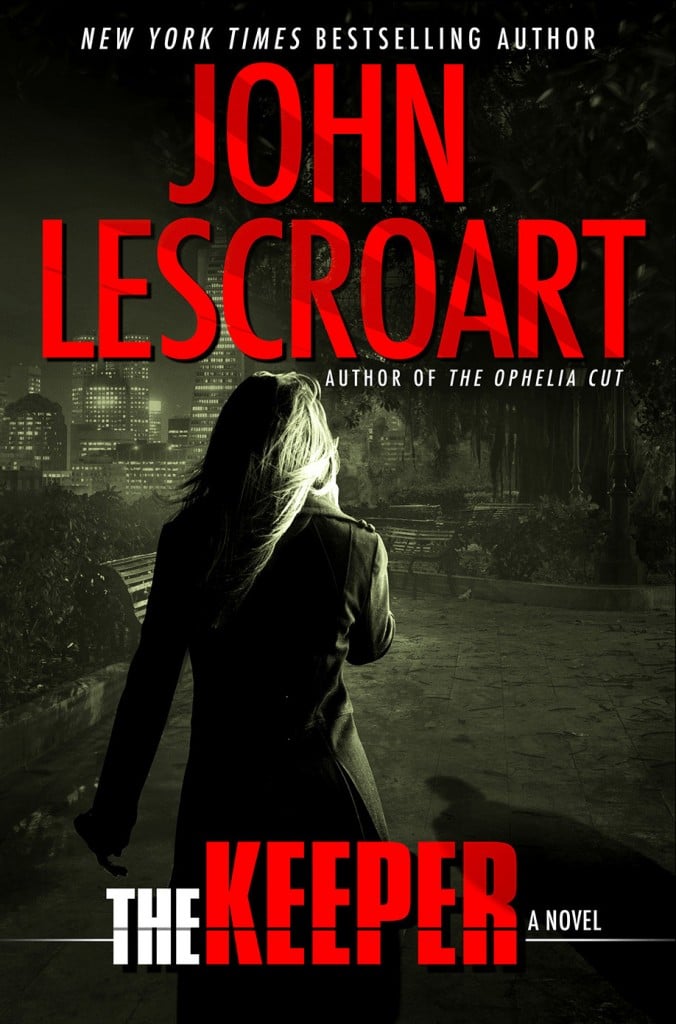 Hit the books this month at the first-ever California Capital Book Festival, which will host readings, presentations and panels by more than 120 authors at the Sacramento Convention Center.
Developed by longtime Sacramento event organizer Marion Englund, who wanted to introduce the city to authors of many different genres, the festival was inspired by events like the popular Los Angeles Times Festival of Books.
"I have been watching book festivals all over, and thought that Sacramento and Northern California needed one," Englund says. "This is an opportunity [for attendees] to look at other types of books and think, 'I'd like to read that."
Highlights of the diverse author lineup include Emmy Award nominee Peter Mehlman, a former Seinfeld producer; cartoonist Leigh Rubin, who pens the Rubes comic strip that appears in more than 400 publications worldwide; and Geoff Fricker, who lives in Butte Creek and whose 2013 photography book, Sacrament: Homage to a River, features over 100 black-and-white pictures of the Sacramento River. Local authors are set to attend as well, like Sacramento-based historian David Kulczyk, whose newest book is California Fruits, Flakes, and Nuts: True Tales of California Crazies, Crackpots, and Creeps; and Davis-based John Lescroart, whose gripping thrillers have become New York Times best sellers, an achievement also earned by fellow festival guest Brenda Novak, a Carmichael resident who has sold over four million copies of her romance novels.
The festival, which will take place on Oct. 25 and 26, also offers unique opportunities to interact with writers, such as during Speed Date an Author, where authors converse about their work with small groups; a discussion with Sacramento comic book writer Eben E.B Burgoon about the process of crafting a comic; and an open mic poetry stage hosted by former Sacramento poet laureate Robert Stanley.
These events, Englund says, have the potential to encourage readers of all ages, as well as spotlight the many authors that call the Sacramento region home.
"Sacramento is a reading town—there is a wealth of local authors here," Englund says. "I hope that people find some new authors and meet some that they have been reading for many years. Kids will discover new books to read and find out the fun [of reading]."
Oct. 25 & 26. Free. Saturday from 10 a.m. to 5 p.m. Sunday from 11 a.m. to 5 p.m. Sacramento Convention Center. 1400 J St. 307-1713. ccbookfestival.com