Sac Brew Bus takes Sacramento's craft-crazy beer fans on new regional tours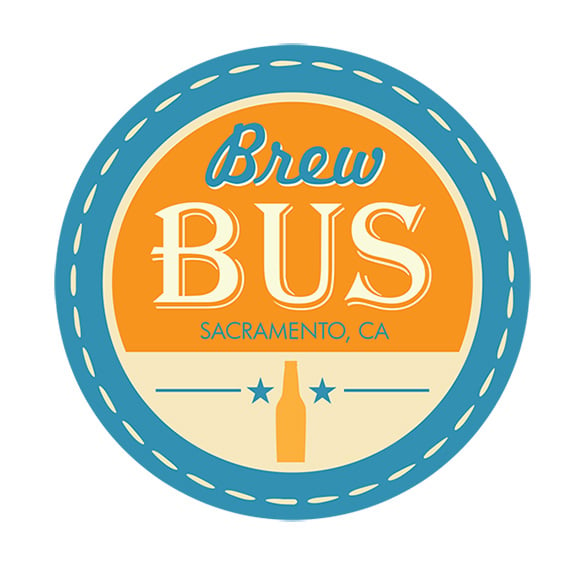 Starting this weekend, a new tour designed to take local craft beer enthusiasts to some of this region's most popular breweries will launch in the form of the Sac Brew Bus.
The 50-passenger vehicle's first tour, which will run Saturday from 10 a.m. to 5 p.m., will stop at Bike Dog Brewing Company in West Sacramento, Heretic Brewing Company in Fairfield and Berryessa Brewing Company in Winters.
Brew Bus co-founder Chris Haney says the tours are intended to expose groups of beer lovers to the area's booming craft culture in a fun, safe and educational way. "Any opportunity to go have a good time and have transportation that's provided is great," he says. "If you [live in Sacramento and] wanted to go to Rubicon and Track 7, maybe you'd get on your bike, but nobody's riding their bike to drink beer in Winters." Each stop includes a complimentary pint, a tour of the facilities and a talk with the brewers, as well as a smoked barbecue lunch at Berryessa Brewing.
The bus, which features hardwood floors and leather seats, will also have a snacks and bottled water on board. Haney and Brew Bus partner Tyson Herzog—who doubles as the craft beer manager for Dad's Kitchen (guests will be greeted with a breakfast burrito upon arrival at the popular Land Park restaurant, the tour's starting point)—will provide commentary and trivia along the way, while music or beer-themed movies like the 1983 classic Strange Brew will play in the background.
The pair started the Brew Bus on the heels of the popular craft brewery trips that they organized for Dad's Kitchen customers and after observing the success of the standalone "brew bus" business model in cities like San Francisco and Bend, Ore. Haney explains that they wanted to start a tour that would allow the greater Sacramento community to enjoy the local craft-brewing scene, since more than two-thirds of which comprises breweries located outside Sacramento proper. "The whole day is planned for us to create an environment where people that enjoy craft beer can get on that bus and have a good time and make a bunch of noise and not worry about a thing," Haney says.
Next month's Sac Brew Bus trip, scheduled for Aug. 23, will stop at Loomis Basin Brewing Company, Auburn Alehouse and Knee Deep Brewing in Auburn.
$75. July 26 and Aug. 23 from 10 a.m. to 5 p.m. Tours embark from and return to Dad's Kitchen at 2968 Freeport Blvd. 337-9443. sacbrewbus.com