Sac State alum wins two new film awards and garners Oscar buzz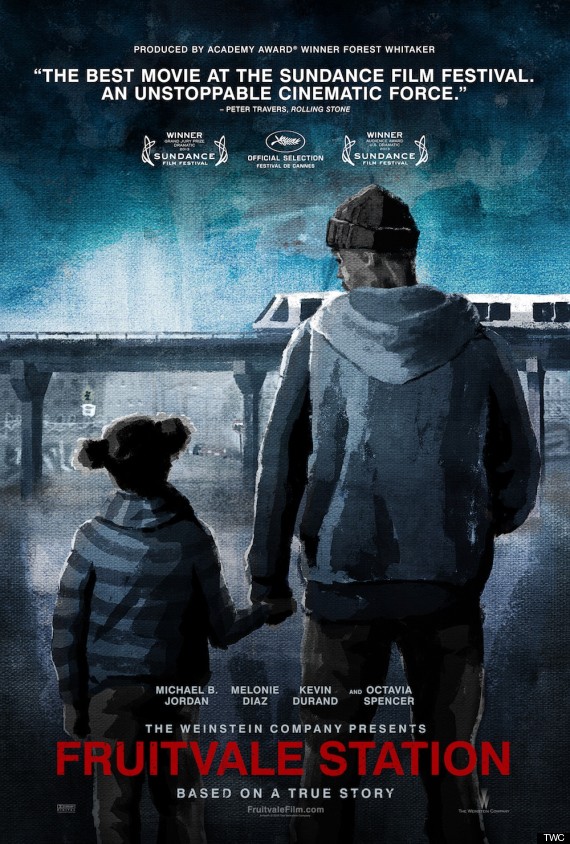 Ryan Coogler, the Sacramento State alumnus whose filmmaking debut Fruitvale Station took the top prize at this year's Sundance Film Festival, has kept the awards buzz going this week with a pair of high-profile accolades that could position him for an Oscar nomination next month.
This morning, less than 24 hours after Coogler was awarded Breakthrough Director honors from the Gotham Awards, Fruitvale Station was recognized as the year's Best First Film by the prestigious New York Film Critics Circle. Eight of the last nine movies to earn this distinction have gone on to receive at least one Academy Award nomination. (Fruitvale Station star Michael B. Jordan also won the Gotham Awards' Breakthrough Actor prize, jolting his awards season chances as well.)
Sactown spoke to Coogler this past summer about his film education at Sacramento State and the acclaim for Fruitvale Station, a movie that he both wrote and directed, which co-stars Oscar winner Octavia Spencer and was co-produced by Forest Whitaker. The low-budget indie production, which grossed $16 million in theaters earlier this year, chronicles the last day of Oscar Grant, an Oakland man whose fatal shooting by BART police in 2009 sparked protests around the Bay Area. "I don't even think about box office and awards or any of that," Coogler told Sactown. "For me, my job—what I set out to do—was to make the best film that I could make with the resources that I had." Sounds like a winner.