Sacramento Gets in the Holiday Spirit with December Performances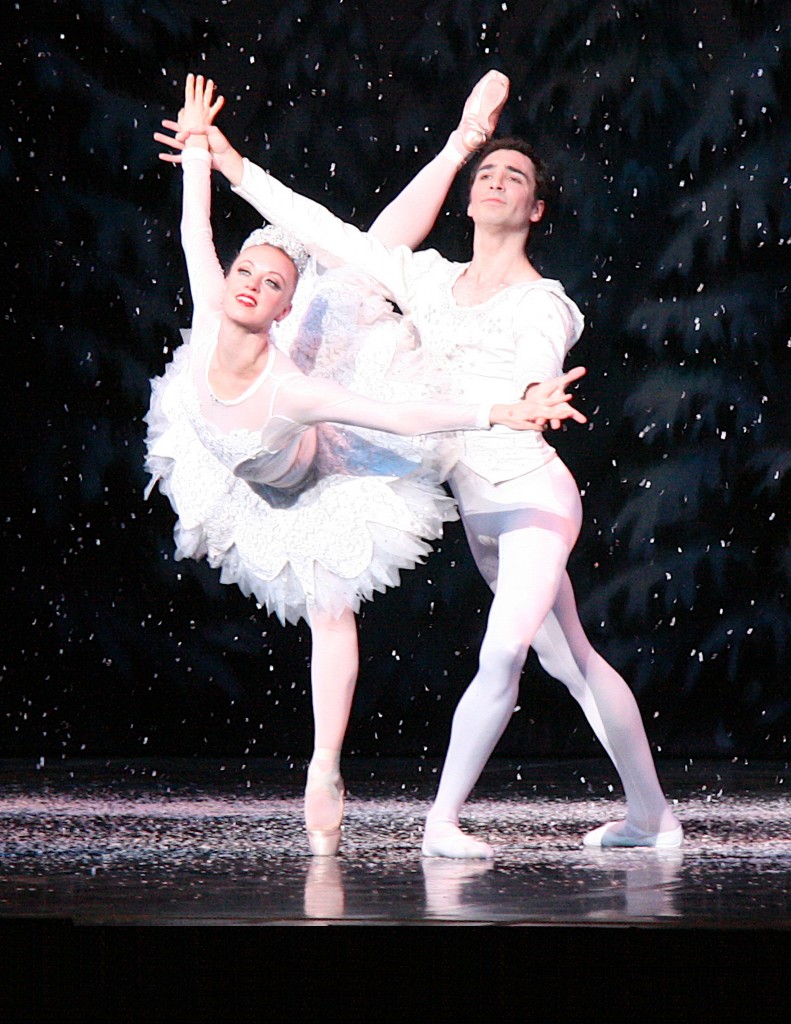 It's Christmastime in the capital city, and with it come dozens of performances that will put you in the holiday spirit. Here are a few of our December favorites.
The Sacramento Ballet's annual presentation of The Nutcracker, runs through this Sunday, Dec. 23. Visions of the Sugar Plum Fairy will be dancing in your head as the ballet's dancers—along with a cast of 135 local children per performance—perform co-artistic director Ron Cunningham's rendition of the Tchaikovsky classic. Tickets ($18-$75) are still available for this weekend's shows including tonight at 7 p.m., Saturday at 2 and 7 p.m., and Sunday at 1 p.m. Call 808-5181 or visit sacballet.org.
Continuing this weekend through Dec. 30 is A Pail of Grace, a brand-new Christmas play written by B Street Theatre's co-founder and producing artistic director Buck Busfield. The work follows John Finuken, a 75-year-old real estate magnate who reevaluates his life and vows to change his ways after meeting God outside a local Starbucks. The show times are Fridays at 8pm, Saturdays at 5 p.m. and 9 p.m., and Sundays at 2 p.m. (the show also runs during the week: Tuesdays at 6:30 p.m., Wednesdays at 2 p.m. and 6:30 p.m., and Thursdays at 8 p.m.). Tickets are $23 to $35. Call 443-5300 or visit bstreettheatre.org.
And if you're a fan of the San Francisco Symphony, take note: it's performing a special Christmas concert at the Mondavi Center tonight. The performance will feature a screening of The Snowman, an Oscar-nominated holiday film about a young boy who builds a snowman that comes to life, and a live performance of its score by the orchestra. The concert will also include sing-alongs to Christmas songs like "Santa Claus Is Coming to Town" and "Rudolph the Red-Nosed Reindeer." For tickets, which range from $35 to $58, call 530-754-2787, or visit mondaviarts.org.