Sacramento musicians perform from new album on Jimmy Kimmel tonight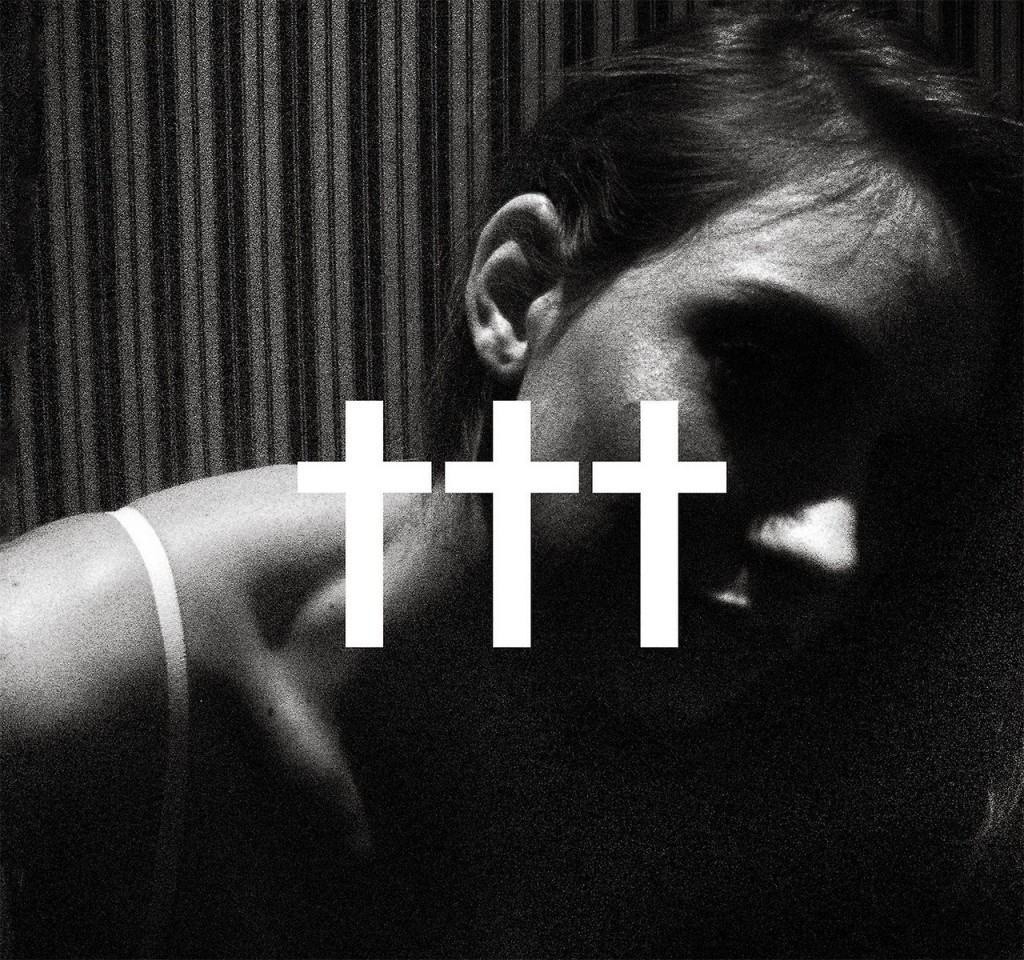 Two of Sacramento's native sons and alt-metal music icons are performing on Jimmy Kimmel Live tonight.
Deftones vocalist Chino Moreno and Far guitarist Shaun Lopez now represent two-thirds of the Los Angeles-based electronic band Crosses, along with band member Chuck Doom.
Crosses is celebrating the release of its first full-length album today, combining the group's two previous EPs with five brand-new songs, like "The Epilogue" and the haunting "Bitches Brew." The self-titled album is being released by Sumerian Records and is available locally at Dimple Records.
The band is currently on tour and will be performing at Indio's Coachella music festival in April. No local dates have been announced yet.
Watch the trio rock out on Jimmy Kimmel tonight at 11:35 p.m. on ABC.
Read more about Crosses at crossesmusic.com.