Sacramento parks rank 3rd nationally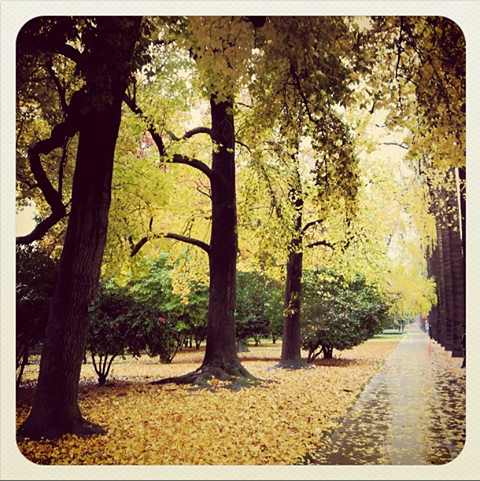 We already knew we were the City of Trees, so perhaps it should come as no surprise that we're ranked near the top of American cities for our parks as well. The Trust for Public Land just ranked the country's 50 largest cities, and Sacramento tied for 3rd place alongside Boston and San Francisco, trailing only Minneapolis (#1) and New York City (#2).
The ranking is based on park access (the number of residents within a 10-minute walk of a park), park size, and services and investment.
"The state capital earned high marks in nearly every ParkScore measurement. Its young residents in particular are reaping the benefits of having some of the most plentiful playgrounds in the country," said Peter Harnik, Director of the Center for City Park Excellence, a research arm of The Trust for Public Land. "Sacramento is doing many things right from a parks perspective, and it could score even higher with an increase in total park acreage and park size."
See the full rankings here.