Sacramento's inaugural S'moresfest sweetens the charity pot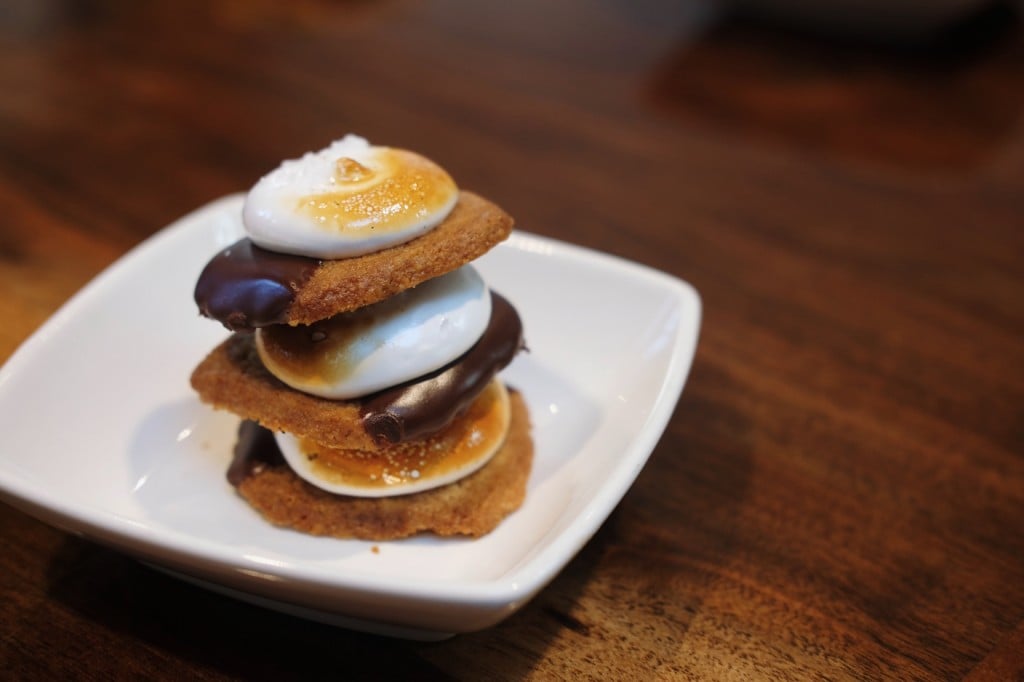 Talk about sweet charity. Dessert devotees will be in for a real treat this Saturday, Oct. 12, at the city's inaugural S'moresfest, a grown-up camp-themed fundraiser benefiting the Sacramento Central YMCA.
Attendees can gather 'round the fire and channel their inner Tom Colicchio as local dessert chefs see how they stack up against each other in a s'mores contest. Jackie Robinson from Bacon & Butter will serve up open-faced s'mores constructed out of scratch-made graham crackers, chocolate and marshmallows (all topped with Maldon salt); Cornflower Creamery's Cynthia Broughton will put a cool spin on the nostalgic snack and dole out s'mores ice cream packed with graham crackers, caramel and dark fudge; and Alisha Lester from party planning company Theme It Up Events will whip up batches of her s'more in a mug, with brownie batter, graham cracker crumble and a Heath bar.
The event—which will take place at the Sacramento Central YMCA near 20th and W streets—will also offer a BBQ dinner by Sac City Eats, featuring a choice of barbecued tri-tip or chicken, sides like baked beans and coleslaw, and a selection of suds from Drake's, such as its Foraging Raccoon IPA.
"We really want people to get into the spirit and relive camp memories," says YMCA of Superior California's Al Goldberg. To help guests reclaim their youth, the evening will include outdoor activities like tomahawk throwing and archery, as well as themed twists on familiar fundraiser elements like a wine pull where you can go "fishing" for corks and win bottles of vino.
Oct. 12 from 5:30-9:30 p.m. $65 per ticket. Sacramento Central YMCA. 2021 W St. ymcasuperiorcal.org
You Might Also Like
Craving of the Week: The Cabin's Gimmie S'more
Taste: Pete's moves downtown, and other dining news for October
Three international food fests to check out this October