Sactown Magazine wins Folio Award in NYC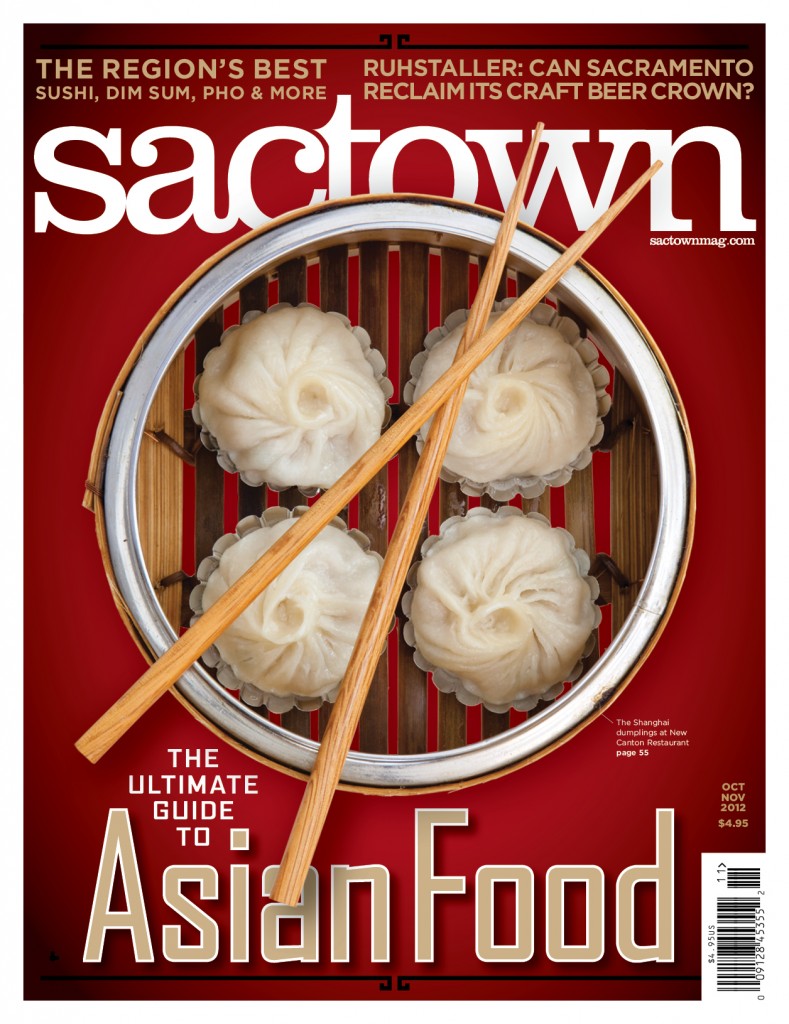 We're thrilled to announce that earlier today, at a ceremony in New York, Folio magazine, the country's largest trade magazine for our industry, handed out its annual Folio Eddie & Ozzie Awards, and Sactown won for Best Feature Design for last year's "Ultimate Guide to Asian Food" package. The award recognizes "outstanding design of a single feature article as expressed in appeal of opener, layout, colors, icons, images and typography."
Other winners this year included national titles like Food & Wine, Forbes, People, Entertainment Weekly, Sports Illustrated, Architectural Digest, Travel & Leisure, Harper's Bazaar, O Magazine and Glamour. The only other regional titles to earn a Folio Award this year were city magazines from Chicago, Dallas and London.
We'd like to extend a big thanks to the creative team who helped pull the Asian Food guide together, including designer Pete Ivey, and photographers Max Whittaker, Jeremy Sykes, Marc Thomas Kallweit and Ryan Donahue.
This is the fifth Folio Award that Sactown has won since we launched in December 2006. Previously, we have won Folio Awards for Best Single Article, Overall Design and Best Regional Magazine (twice).