See restored Ferris Bueller, Groundhog Day on the big screen in Sacramento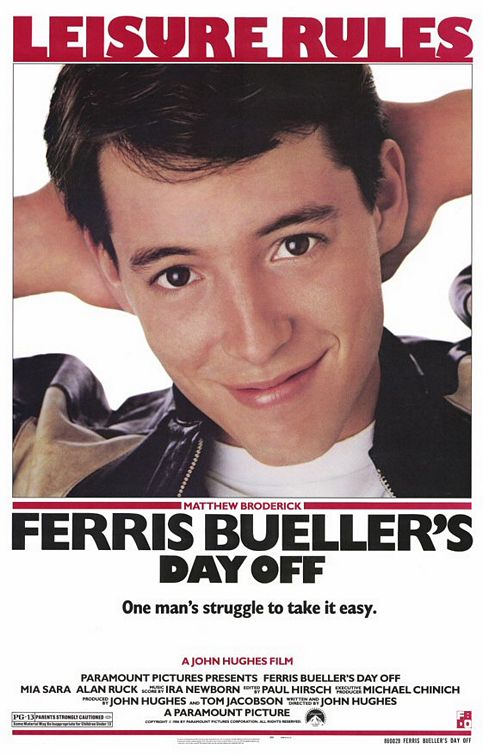 While this time of year often finds moviegoers headed to the theater to catch up with Oscar nominees, viewers in the Sacramento region can also revisit a few big-screen classics over the next few weeks.
Digitally restored versions of Ferris Bueller's Day Off, Groundhog Day and Sleepless in Seattle will be appearing at Cinemark multiplexes around the Sacramento region through Feb. 9. The films make up the second half of Cinemark's ongoing Classic Series, which features beloved films of the '80s and '90s screening on Sundays and Wednesdays. (Previous entries include Big, The Princess Bride and Fast Times at Ridgemont High.)
This Wednesday, the 1986 John Hughes masterpiece Ferris Bueller's Day Off unspools at 2 p.m. and the date-night friendly 7 p.m. Meanwhile, the 1993 Bill Murray hit Groundhog Day will screen on its titular date this coming Sunday, Feb. 2, at 2 p.m. with repeats next Wednesday, Feb. 5, as well. The 1993 Tom Hanks-Meg Ryan romantic comedy Sleepless in Seattle closes out the series on Feb. 9 and 12.
Click here for more details and advance tickets: cinemark.com/Cinemark-Classic-Series