Shady Lady owners to open two new restaurants and a bar this fall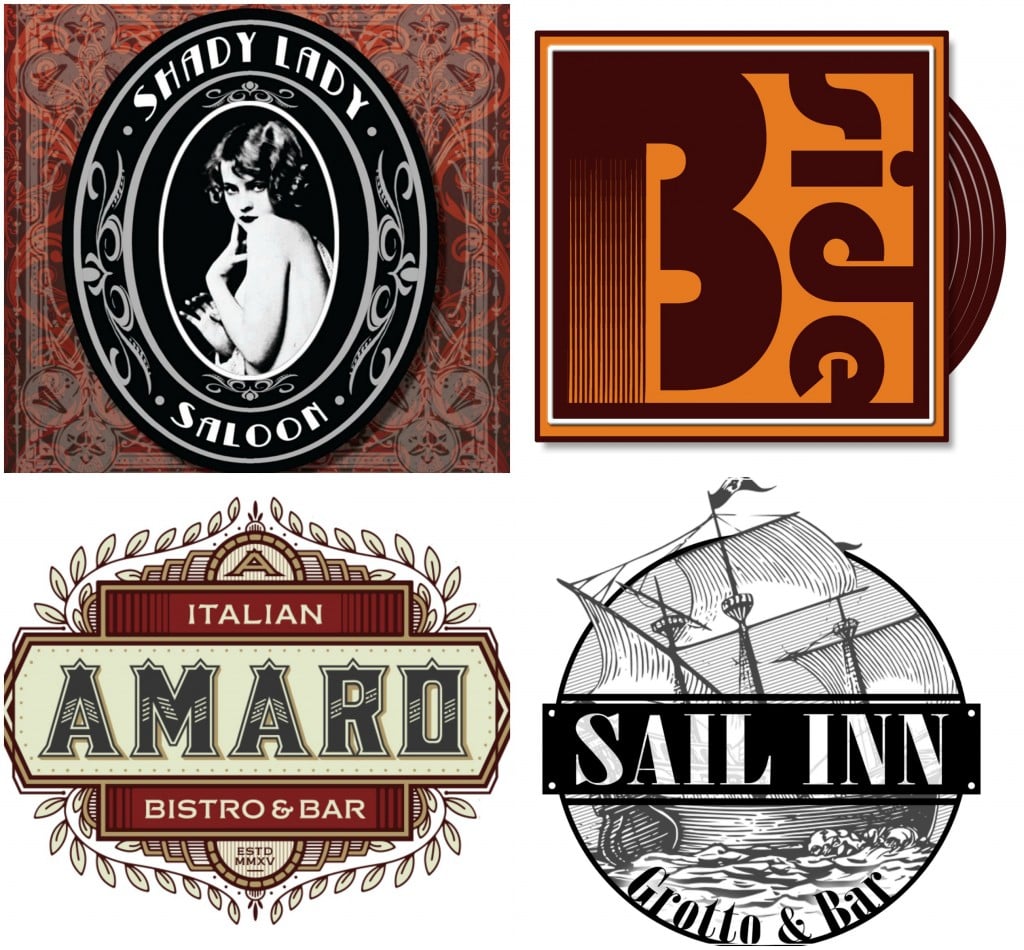 Shady Lady Saloon owners Garrett Van Vleck, Jason Boggs and Alex Origoni continue to put their stamp on the region's restaurant and bar scene with three forthcoming projects: the Sail Inn Grotto & Bar in West Sacramento, and the highly anticipated Sacramento projects B-Side and Amaro.
The Sail Inn Grotto & Bar, located on Jefferson Boulevard in West Sacramento, will be the next incarnation of the former Sail Inn, which the group acquired in 2013 when it closed after almost 30 years. Slated for an early October opening, Van Vleck says the interior will "keep the nautical theme" with scrimshaw-style artwork, paintings of ships and vintage maps. Boggs says the cocktail menu will boast new concoctions, classic tiki drinks and "a lot more rum than Shady Lady." A small menu of sea-faring favorites like fish tacos, shrimp po'boys and surf-and-turf kabobs will play to West Sacramento's legacy as a riverfront town.
"Sail Inn has been there for a long time [and if you] look at the history of the place, the guys that were working at the port of Sacramento would go there after work for drinks," says Boggs. "We're [going to be] a riverfront bar and we're trying to keep that neighborhood vibe."
With new developments like The Barn outdoor event space and the Park Modern apartments in the burgeoning Bridge District on West Sacramento's horizon, Boggs says the city is ripe for a new spot for folks to gather and commune.
"Growing neighborhoods need neighborhood watering holes," he says. "As a Sacramentan, I love what's happening in West Sacramento, [and] I'm so excited about this place."
On the Sacramento side of the river, B-Side—formerly the Monte Carlo Club on 14th and S Streets—is also looking at an early October opening, according to Boggs. The neighborhood joint will feature an outdoor patio and music-themed décor reminiscent of the 1970's funk and soul era.
And Amaro, a new Italian bistro which is partly owned by Deftones drummer Abe Cunningham and will feature cocktails using amaro—the Italian digestif for which the restaurant is named—is scheduled for a November opening adjacent to the Warehouse Artist Lofts building on the burgeoning R Street corridor.
Sail Inn: 1522 Jefferson Blvd. West Sacramento. 371-0981; Amaro: 1100 R St.; B-Side: 1430 S St. 447-6437.
You Might Also Like
What's brewing at seven late-summer beer events around the region
Six sandwiches to savor during National Sandwich Month
The Latest Dining News: Blackbird renovates, Temple opens in Davis and more