Sneak peek: The California Museum presents a new exhibit featuring rare artifacts from Hollywood's Golden Age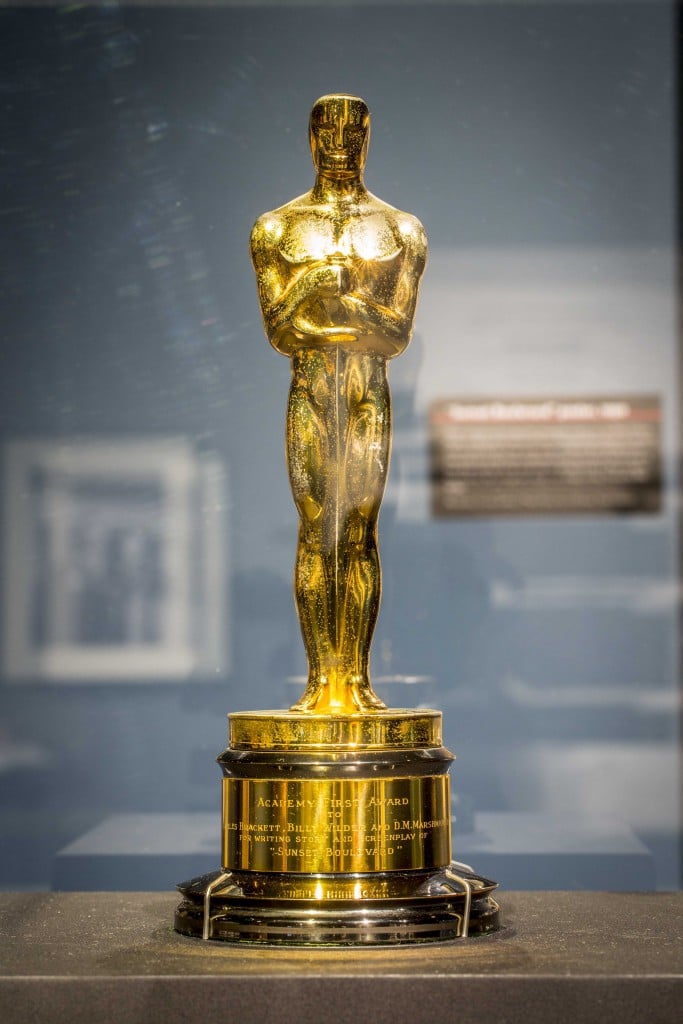 Update: To correspond with the exhibit, the California Musuem and the Film Noir Foundation will host the Light & Noir Film Festival at the Crest Theatre on Saturday, July 22, from 5-9:30 p.m., featuring screenings of Double Indemnity (at 5 p.m.) and Sunset Boulevard (at 7:30 p.m.), along with a Q&A session with Film Noir Foundation founder Eddie Muller, a 1940s and '50s costume contest, and cocktails from Empress Tavern. Tickets are $10 for each showing or $25 for a film and museum exhibit pass. For more information, visit californiamuseum.org. The following weekend, the Crest will also be screening Casablanca on July 29 at 7:30 p.m. For tickets, go to crestsacramento.com.
The California Museum is mounting a new exhibit that explores Hollywood's Golden Age and how refugees—in particular, Jewish exiles who escaped Nazi persecution during World War II—influenced the classic movies of that era, from Casablanca to Sunset Boulevard. The show, Light & Noir: Exiles & Émigrés in Hollywood, will be on view at the downtown Sacramento museum from May 16 through Oct. 15 and feature rare artifacts, costumes, posters and clips from the aforementioned films and others, such as Double Indemnity, A Foreign Affair and Mildred Pierce, to offer a behind-the-scenes look at the film noir genre.
"There's never a Hollywood ending [in these movies]. I think it speaks to the life of these émigrés. They had seen really dark times and their films reflect that," says Brenna Hamilton of the California Museum. "But at the same time, there's the glamour of this era we now see as a pivotal part of cinema history." As such, the display will include Billy Wilder's best screenplay Oscar for Sunset Boulevard (pictured above), costumes Humphrey Bogart and Ingrid Bergman wore in Casablanca and an evening gown donned by Marlene Dietrich in A Foreign Affair.
This is the final—and only Northern California—museum stop for the traveling exhibit, which has previously been held in Los Angeles, Chicago and Philadelphia.
For a sneak peek of the exhibit, click on the images below to enlarge them. For more information on the show, visit californiamuseum.org.