Specialty Coffee Week returns for its fourth year with a bevy of buzzy events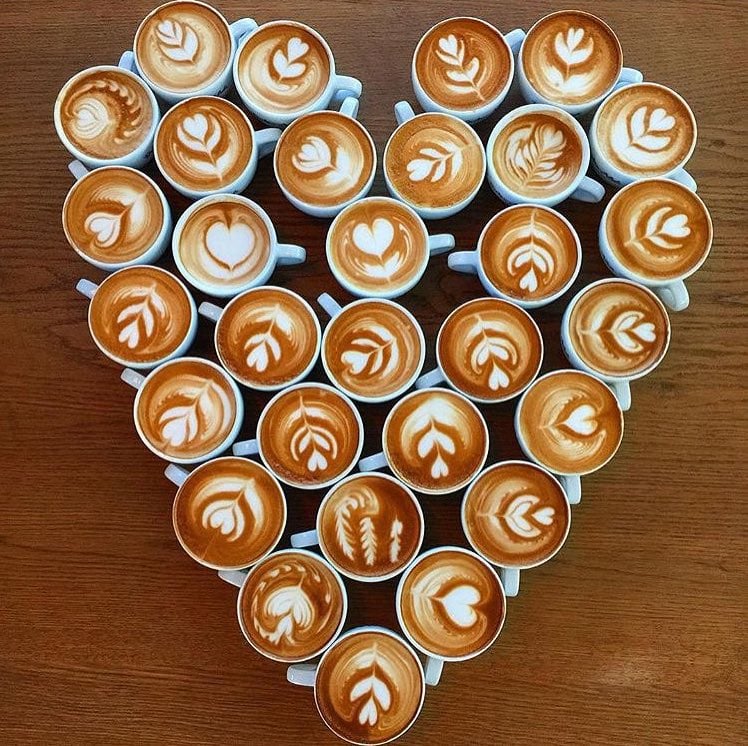 Get your buzz on from Oct. 15-21 as the fourth annual Specialty Coffee Week hits the capital city for seven caffeinated days of events, including brewing classes and a boozy coffee drink competition.
Organizer Edie Baker, who co-owns Chocolate Fish Coffee, says that this year's event will celebrate the quality and innovation of area roasters. "High[-quality] specialty coffee has over 100 aromas and tons of flavors," she says. "We want people to celebrate these coffees, start to learn more about them and understand why coffee [in Sacramento] is so incredibly good."
The final lineup is yet to be determined, but Baker predicts that there will be more than 20 events throughout the week. On Oct. 15, Old Soul Co. will host hourly free tastings and home brewing classes, led by co-owner Jason Griest and head roaster Brad Terry from 12-4 p.m. at its midtown location, while a few blocks away from 11-11:45 a.m., Pachamama will offer short lessons on the art and skill of coffee cupping.
Chocolate Fish will also present several events, including demonstrations on Oct. 15 for home baristas to try their hands at using an upscale Londinium espresso machine. On Oct. 17, the Battle of the Brews competition will take place at Bottle & Barlow between teams of local baristas from the likes of Shine Sacramento and Camellia Coffee Roasters and bartenders from watering holes like Shady Lady. Watch as they compete with their custom spiked coffee drinks.
Closing out the week will be the new daylong grand finale event on Oct. 21 at motorcycle repair shop and cafe Vintage Monkey. Beginning at 10 a.m., Temple's director of education Cole Cuchna will offer a palate development class with insight on sampling coffee, chocolate and fruit for features like aroma, acidity and sweetness. At 1 p.m., coffee savants can show off their home brewing skills using an AeroPress, as Guatemalan coffee producer Juan Luis Barrios and a panel of judges pick the best cup of joe.
Baker says she expects hundreds of coffee enthusiasts to attend the finale event, during which the last round of the Sacramento Public Latte Art Tournament—which kicked off in June—will turn the skill of swirling milk and espresso into a rowdy spectator sport, pitting the region's best latte artists against one another for the winning title.
For more information on these events and others during the 2017 Specialty Coffee Week, visit specialtycoffeeweek.com.
You Might Also Like
Cool Beans: a sweet quartet of cold coffee drinks
Craving of the week: The Mill's Waffle-in-Hand
Estelle bakery and patisserie to open in Arden in November