SPLAT Latte Art Tournament returns to the Capital City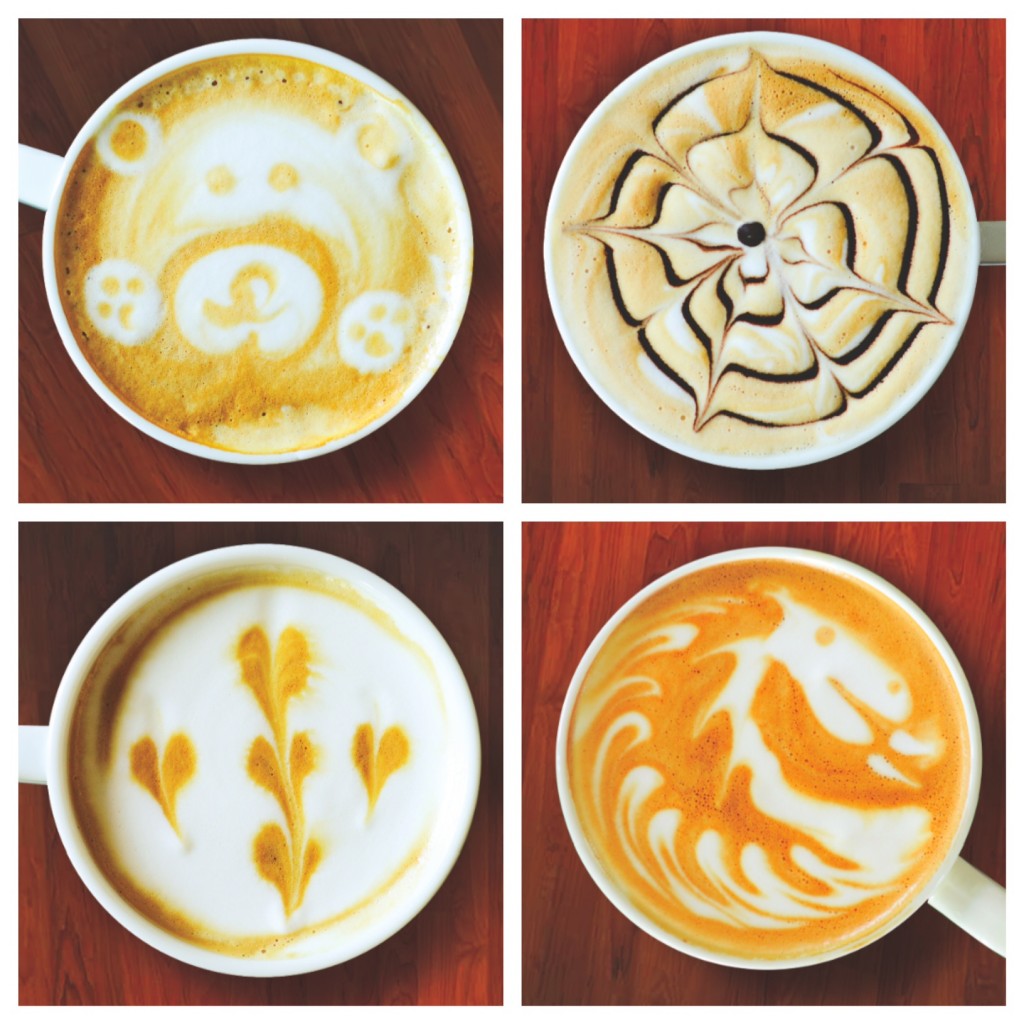 Sacramento's top coffeehouses are getting ready to roast and boast at the second annual Sacramento Public Latte Art Tournament (SPLAT), which kicks off on April 30 at Chocolate Fish Coffee Roasters.
The city's best baristas will get to show off their latte-making skills every last Thursday of the month for the next six months. During each round, a different local coffee roaster will host the tournament and competitors earn points toward their grand total, culminating in a final round this September.
"[These events] are to show the greater Sacramento area that we have some incredible baristas here and people who really do care about their craft," says Chocolate Fish co-owner Edie Baker. "Hopefully this will get people to realize that it takes a lot to be a good barista."
A camera will project onto the mugs during the competitions to encourage the public to cheer on their favorite latte artists. In addition to T-shirt and coffee bean giveaways, Chocolate Fish will offer its acclaimed nitro coffee—a fizzy iced coffee they call their "Morning Beer"—to event-goers and local chef Adam Pechal will host a pop-up kitchen with barbecue for attendees.
Over 50 participants will showcase their creations, which are judged for contrast, texture and symmetry. At every location, the same rules will apply: the first cup will showcase a poured heart, to be followed by a tulip, rosetta (a leaf-like design) and a free-pour round. Judges for the first round will include professional baristas from Naked Coffee, Insight Coffee Roasters and Old Soul Co.
The more rounds a barista advances each month, the more points he or she will earn toward the fall finale. The grand prizewinner will be awarded a $4,000 espresso machine, the second place winner will receive a $600 grinder and the third place prize will be a $600 custom-made apron.
Each month's roaster will differ in giveaways and offerings, and some plan to host food trucks. After the contest at Chocolate Fish, the following months' battles will take place at Old Soul Co. (May 28), Naked Coffee (June 25), Insight Coffee Roasters (July 30), Temple Coffee (Aug. 27), with the grand finale held at Beatnik studios on Sept. 24.
The SPLAT tournament will take place every last Thursday of the month from April 30 to Sept. 24. Each contest starts at 7 p.m. Locations vary each month. For more information, visit SPLAT's Facebook page.
You Might Also Like…
Cool Beans: a sweet quartet of cold coffee drinks around the region
Insight Coffee, Magpie Café and others readying to open in new 16 Powerhouse building