Strawberry Mania Hits Roseville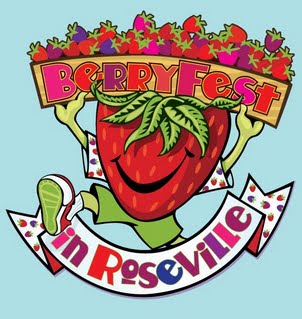 Ever wondered what strawberry flan tastes like? Or perhaps strawberry salsa? This is the weekend to find out at the Placer County Fairgrounds in Roseville when Berryfest kicks off, celebrating the juicy red fruit.
If you want to get an early start, there's a Boy Scout pancake breakfast (topped with berries. of course) from 8-10 a.m. both days for $8, but save room for the real stars of the shows.
Among the delicacies: Strawberry pizza, strawberry tamales, strawberry kettle corn, strawberry beer, strawberry fudge and yes, deep fried strawberry pie.
Other events include a classic car show, a Little Miss Strawberry Pageant, a petting zoo and kids rides, and a strawberry shortcake eating contest.
The festivities run 10 a.m. to 6 p.m. both days at 800 All America City Blvd. For more information, click here.