Stylish new men's store opens in Oak Park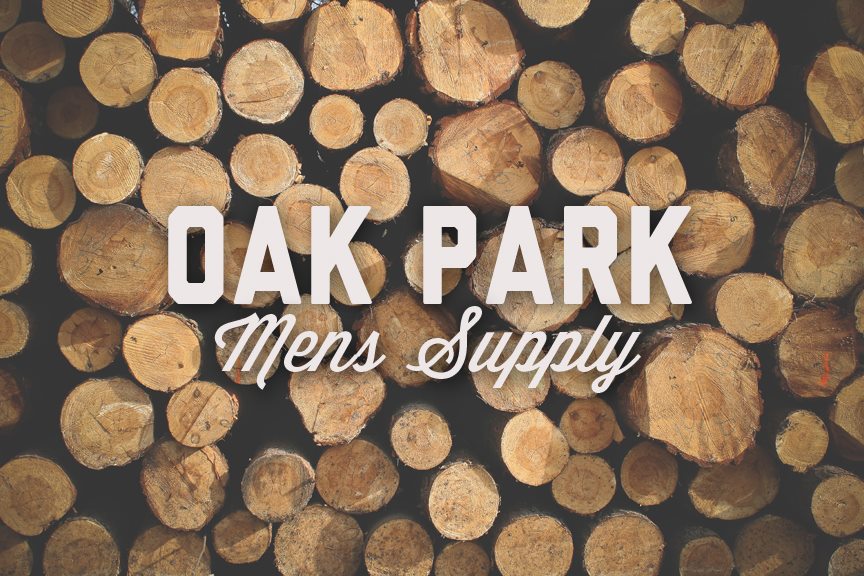 A new men's shop carrying clothing and accessories, as well as household items, hopes to help Sacramento men go out in style.
"I'm definitely going after men that get that less is more and are willing to start paying more for better quality merchandise," says Jason Maxwell, owner of Oak Park Mens Supply. "I'm [presenting] staples that will never go out of style because [they've] been in style for years."
Such classic pieces include handmade jeans from San Francisco-based Telleson, which uses raw selvedge denim, as well as artisan leather boots from Redwing Heritage in Minnesota. And lining the exposed wood shelves and tables of the shop are mugs with leather handles and sleeves around a mason jar, zippered carryall pouches by Alabama-based Loyal Stricklin, and after-shave balm and vitamin cleansing bars from Baxter of California.
Maxwell, who lives in East Sacramento, opened the doors of his bright, airy store two weeks ago to slowly introduce himself to the Oak Park area and new neighbors like Display California and Oak Park Brewing Company. The grand opening party on Thursday, Oct. 1, from 5 to 8 p.m. will include food like tamales and churros, drinks and a live DJ.
Maxwell says he's excited to offer a new retail haven for guys. "I think that men are finally starting to understand that it's OK to look good and present [themselves] in a more fashionable manner," he says. "So I'm just trying to have a place for them to shop and [provide] a very easygoing, laid-back shopping experience with great options."
Oak Park Mens Supply. 3417 Broadway. 408-529-2730. Open Tuesdays through Saturdays from 11 a.m. to 6 p.m. Visit the shop's Facebook page for more info.
You Might Also Like
Flower shop with bike delivery to open next week at Warehouse Artist Lofts
New vintage craft store opening in Oak Park this fall
Eclectic lighting and home décor store opens in East Sacramento