The 6th annual Sacramento Banana Festival paints the town yellow this weekend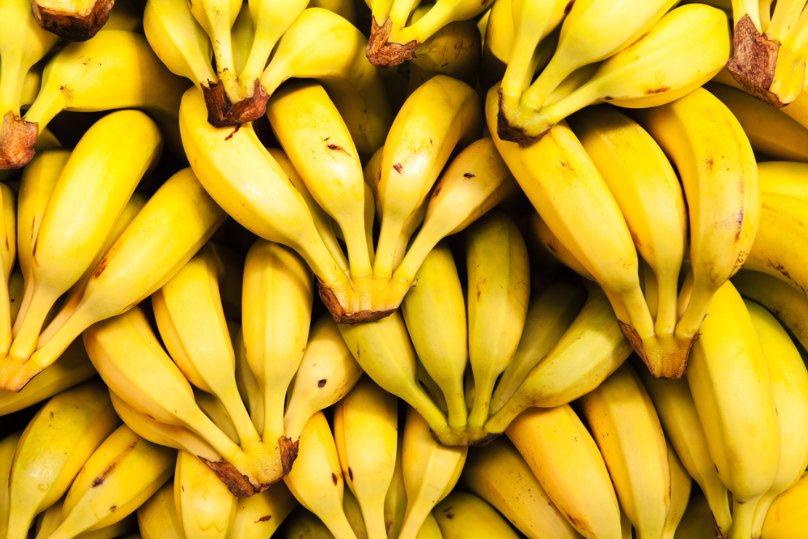 Eat, dance and go bananas at Sacramento's sixth annual Banana Festival, which will be held on Aug. 8 and 9 in Land Park. This year's theme, "Viva La Banana," embodies the spirit of Las Vegas with everything from variety shows to dance performances and an Elvis Presley impersonator.
More than 8,000 visitors are expected to head to William Land Park for this year's celebration, which is produced by the National Youth Academic Corps and the Sojourner Truth Museum and will also feature a fashion show, youth talent competition and a magician act. Kids can also spend the day going on train rides, pony rides and rock climbing.
"People have said when they come to the banana festival, it makes them feel like they're [experiencing] Mardi Gras or some type of Brazilian festival," says event organizer Shonna McDaniels. "It's the atmosphere –very festive, very fun and very exciting."
The main draw, of course, is creative banana fare, which will include banana nachos, chips with banana mango salsa and banana chicken shish kebabs. Plus, try the dessert-like banana burger, which consists of a veggie patty made of bananas and oatmeal spiced with cinnamon and nutmeg.
On Sunday, Aug. 9, festival-goers can watch the annual Smashed! Chef Challenge—a cooking competition modeled after the Food Network hit show, Chopped—in which each chef is required to use bananas in an appetizer, an entrée and a dessert.
All proceeds from the festival will support the National Academic Youth Corps and over a dozen other local nonprofits.
$5 in advance; $6 at the door. Aug. 8 & 9. Saturday from 10 a.m. to 7 p.m. Sunday from 10 a.m. to 5 p.m. William Land Park. 3800 Land Park Drive. sacbananafestival.com.
You Might Also Like
20 fun, free things to do before the summer ends
County fairs bring fun, food and festivities to the weeks ahead
Global Winter Wonderland returns to light up Sacramento for second year