The Big Day of Giving aims to set new fundraising record this Thursday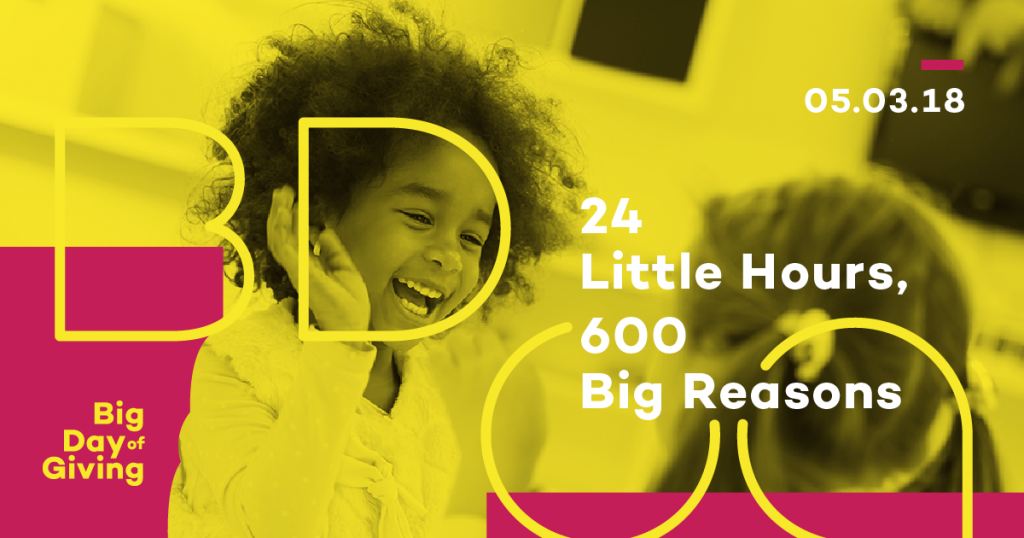 Christmas will come early this year to hundreds of worthy Sacramento-area nonprofits as the fifth annual Big Day of Giving (BDOG) will begin at midnight this Thursday, May 3, and end 24 hours later at 11:59 p.m.
This year, the Sacramento Region Community Foundation, BDOG's coordinator, aims to set a new record by raising over $7.2 million for more than 580 local organizations, including groups like the Save the American River Association, My Sister's House, Front Street Animal Shelter, Sacramento Children's Home, River City Food Bank and many more.
Last year, in addition to taking donations online, the foundation started organized dozens of events in the area, ranging from pancake breakfasts to Drag Queen Bingo Night at the Sacramento LGBT Community Center.
This year, the foundation is planning more than 70 events. For example, you can start off the morning with breakfast at Broadway Coffee and 25% of all sales between 7 and 10 a.m. will support sick and injured families through Kiwanis Family House. Or, from 9 a.m. to 4p.m., take the kids to Fairytale Town to help Cinderella find her glass slipper during a special scavenger hunt.
In the afternoon, The B Street Theatre is hosting a free awareness-building event where you can get a backstage tour of the new Sofia Tsakopoulos Center for the Arts (RSVPs are required) and enjoy a free sneak peek of B Street's next comedy production, Airness, before wrapping up the day at SacYard Community Tap House where $1 of every pint sold between 6 and 8 p.m. will go to the Sacramento SPCA.
A full list of special fundraising events can be found here.
Linda Beech Cutler, CEO of SRCF, hopes this year's BDOG will help increase awareness of nonprofits and the various causes they support.
"[Big Day of Giving] gives you a sense of the diversity, and strength of the nonprofit sector in this region," says Cutler, who encourages participants to donate to organizations they are not familiar with to help spread the wealth. "So when you go to these different events, whether it's being put on by just one nonprofit or a group, you really get that message. It's really celebratory."
Here's how to get involved:
For more details on BDOG events and to track the progress of your favorite nonprofits on May 3, visit bigdayofgiving.org or follow along on Twitter and Facebook.
You Might Also Like
A new food hall and market to open along the Broadway corridor
New documentary gets to the root of Sacramento's love affair with trees
A Sacramento mom shares 1,001 family-sized ways to have fun around town in a new book