The Broadway Corridor will come to life during Sunday Street festival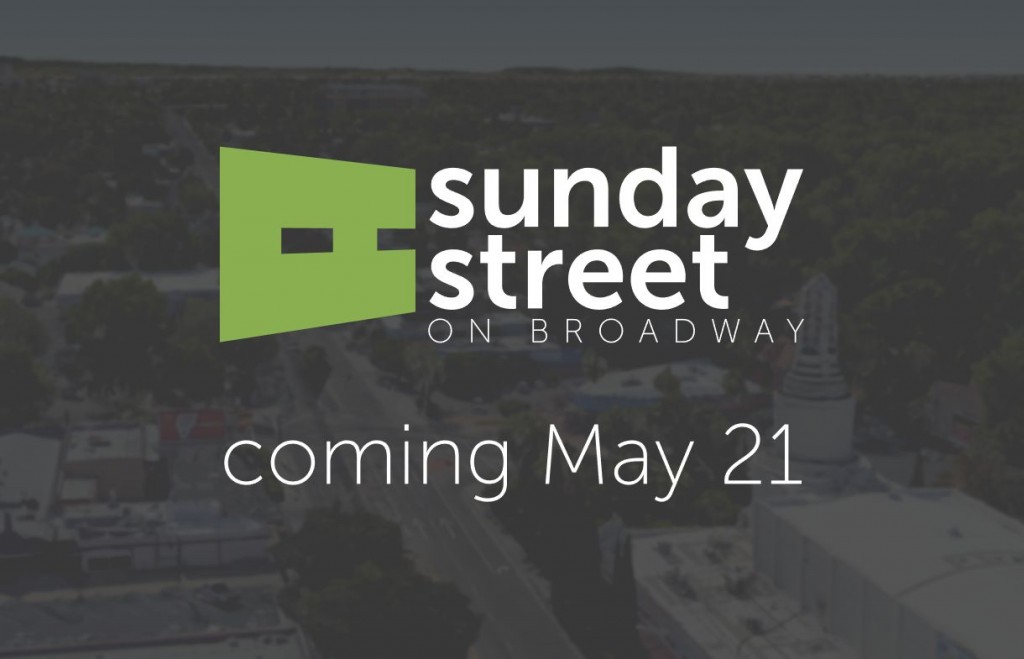 Summer's (almost) here and to celebrate, the City of Sacramento is hosting a brand-new event called Sunday Street, which promises to become one of the city's largest free open-air festivals, with performers, fitness demos, yoga sessions and family-friendly games on May 21 from 8 a.m. to noon.
The event will energize a nearly 2-mile stretch of Broadway, from Riverside Boulevard to 26th Street, where it takes a jog and resumes on 2nd Avenue from 26th to Broadway (see map below).
Jennifer Donlon Wyant, Active Transportation Program Specialist for the City of Sacramento, says Sunday Street is part of a global movement to temporarily close streets to vehicle congestion and activate them with community-building events. Cities like San Francisco, New York and Chicago already have their own versions of the event, which is expected to attract anywhere from 5,000 to 10,000 people to the Broadway Corridor, an area Donlon Wyant says is "in need of attention" and connects many diverse neighborhoods like Curtis Park and Oak Park.
Sunday Street will feature over 40 "activation areas," where you can play a game of four-square, kick around a soccer ball with some of the Republic FC players, or tone up at weight training and CrossFit demos featuring heart-pumping music. If Vinyasa is more your speed, instructors from several yoga studios will lead sessions on the streets. And little ones can also get in on the action by making crafts at a station led by Oak Park Sol (known for its community garden off of Broadway and its beautification of local vacant lots), or finding their pedal power with help from Freedom from Training Wheels' certified bike trainers. Those who ride their bikes to Sunday Street—remember, May is National Bike Month—can also attend a fix-it station and get tips on safe city riding from local bike shops and advocate organizations.
But don't expect to see your favorite food trucks at Sunday Street. Instead the City is hoping to encourage local restaurants to extend their hours and take advantage of the day's foot traffic.
"We really want to stimulate the neighborhood economy and don't want to provide any competition to the brick and mortars," says Donlon Wyant. "But we're doing a lot of door-to-door canvassing and asking restaurants to open a little earlier for the event."
French toast at Tower Cafe followed by free yoga? We're in.
For more information on Sunday Street, visit cityofsacramento.org.
Watch a teaser video for Sunday Street below:
You Might Also Like
Five fun ways to spin your wheels during National Bike Month
The Sacramento Mural Festival will return with a splashy new name and grander plans
Oak Park's popular Gather event will launch in Rocklin this summer