The California Museum announces its 2016 Hall of Fame inductees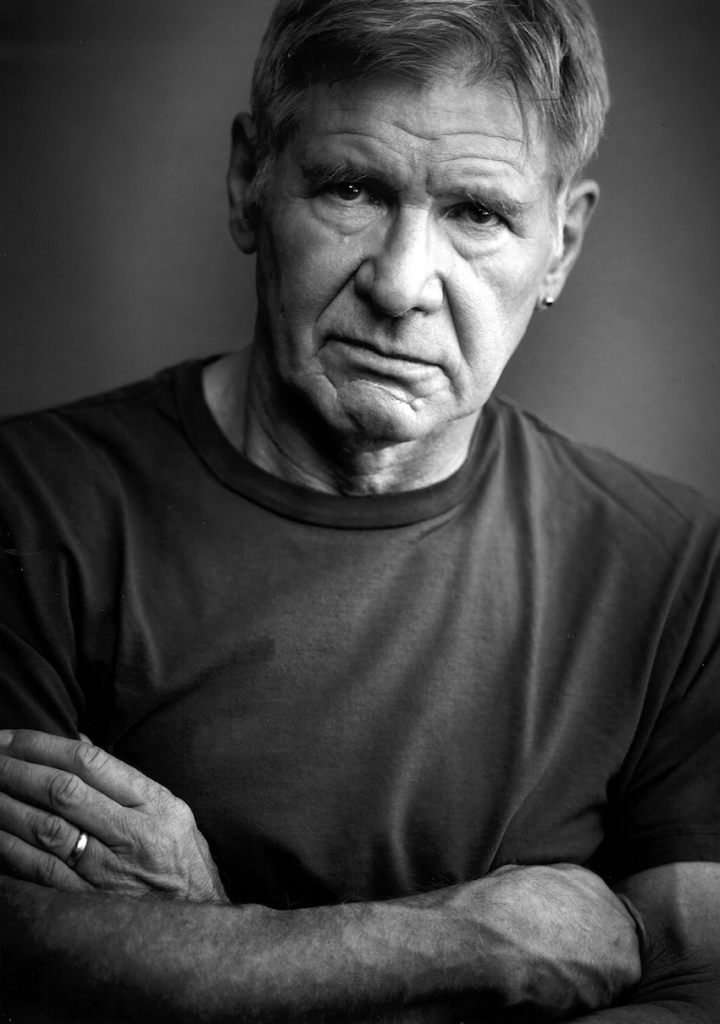 The force will awaken in Sacramento this fall as the California Museum welcomes Harrison Ford, aka Han Solo, as one of the newest inductees to its California Hall of Fame.
The just-announced class of 2016 also includes Tower Records founder Russ Solomon, Star Trek star and LGBTQ activist George Takei, former Secretary of Defense William J. Perry, author Isabel Allende, the late San Diego Padre great Tony Gwynn, graphic designer Corita Kent, and broadcast journalist Maria Shriver, who created the CA Hall of Fame in 2006 when she was the first lady of California.
"It is a really strong and great class—we really wanted to pull out all the stops, with this one being our 10th anniversary," says California Museum executive director Amanda Meeker. "This class is particularly diverse, representing business, policy, the arts and entertainment. They really show all the fantastic things that happen here in California."
The public can watch honorees walk the red carpet on Wednesday, Nov. 30, from 5:30-7 p.m. outside the downtown museum at 10th and O streets. A private awards ceremony, led by Gov. Jerry Brown and first lady Anne Gust Brown, will begin at 7 p.m. (The California Museum will broadcast the medal presentation live on its website.)
The 2016 California Hall of Fame exhibit will open at 10 a.m. the following day, Dec. 1, with a display of artifacts like Ford's Indiana Jones costume from Raiders of the Lost Ark, Takei's uniform for Sulu from the 1986 film Star Trek IV: The Voyage Home, Allende's 2014 Presidential Medal of Freedom Award and six of Kent's original silk screen prints.
Past inductees include Robert Downey Jr., Barbra Streisand, Charles M. Schulz, Elizabeth Taylor, Jack Nicholson, Wayne Thiebaud, Kristi Yamaguchi, Joe Montana, Joan Didion, Jane Fonda, George Lucas, Steve Jobs and Mark Zuckerberg.
California Museum: Open Tuesday-Saturday from 10 a.m. -5 p.m. and Sunday from noon-5p.m. 1020 O St. 653-7524. californiamuseum.org
You Might Also Like
The California Museum presents its 2015 Hall of Fame exhibit
Stars like Warren Beatty descend on Sacramento for the CA Hall of Fame gala
Wayne Thiebaud, the first 90 years