The Crest Theatre to host Noir Nights Film Festival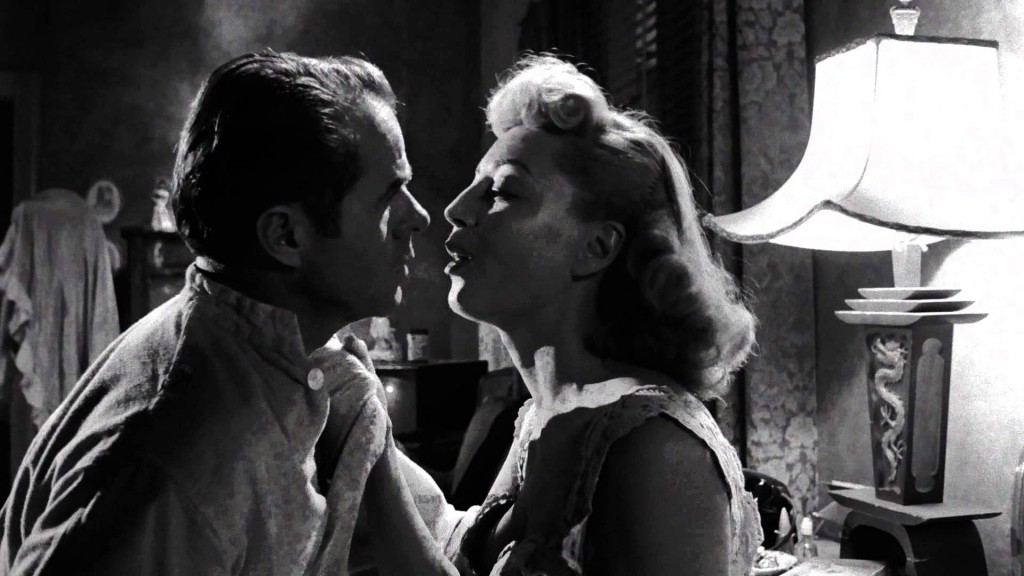 Take a walk on the cinematic dark side during the Crest Theatre's first two-day Noir Nights Film Festival on Jan. 15 and 16 dedicated to Hollywood's bygone era of black-and-white crime dramas.
As a throwback to the '40s and '50s, the City of Trees Brass Band will kick off the opening evening with live jazz tunes in a speakeasy soirée hosted by Empress Tavern from 6 to 7 p.m. in the Crest Theatre's Wide-Angle Lounge, during which the historic theater's stylish underground restaurant will serve appetizers and their signature cocktails.
To gear up for the nightly festivities in true noir spirit, attendees are encouraged to don their best trench coat, fedora or black dress reminiscent of their favorite brooding detective or femme fatale.
"It's amazing to see classic films in a beautiful space like the Crest where it's really suited to watch old movies," says projectionist Joel Goulet, who chose the films. "It's kind of like you're being transported back in time."
The first of two screenings on Jan. 15 at 7 p.m. is Orson Welles' 1958 classic drama Touch of Evil, featuring Welles as a corrupt police chief who frames a young man for murder in a Mexican border town. It is followed at 9:15 p.m. by a 35-mm film presentation of 1945's Mildred Pierce, starring Joan Crawford as the titular character who separates from her husband during the Great Depression and opens a restaurant to support her daughter (spoiler alert: murder plots abound).
The second night's presentation begins at sundown on Jan. 16 at 5 p.m. with Stanley Kubrick's 1956 thriller The Killing, which recalls a daring racetrack robbery scheme, followed by the 1947 drama Out of the Past starring Robert Mitchum featuring a love affair and a mysterious plot played out in dark cinematography. The festival concludes with 1945's Leave Her to Heaven, which stars Gene Tierney as a socialite-turned-destructively-obsessive-wife and is the only film in color in the program.
Goulet and Crest's general manager Yulya Borroum spent the last several months organizing and choosing the festival highlights in the hopes of reigniting the community's excitement for classic films.
"One of the Crest's goals is to embrace [the love of films] and share it with as many people as we can, and this seems like a perfect opportunity to do that," Goulet says.
$10-35. 1013 K St. 476-3356. crestsacramento.com
You Might Also Like
First look: Empress Tavern adds sizzle to K Street
A Long, Strange Trip: Colin Hanks' Tower Records Documentary
Sacramento Beer Week to return with larger, sudsier festival in February