The fifth annual Sacramento Comedy Festival brings the big laughs—and the big acts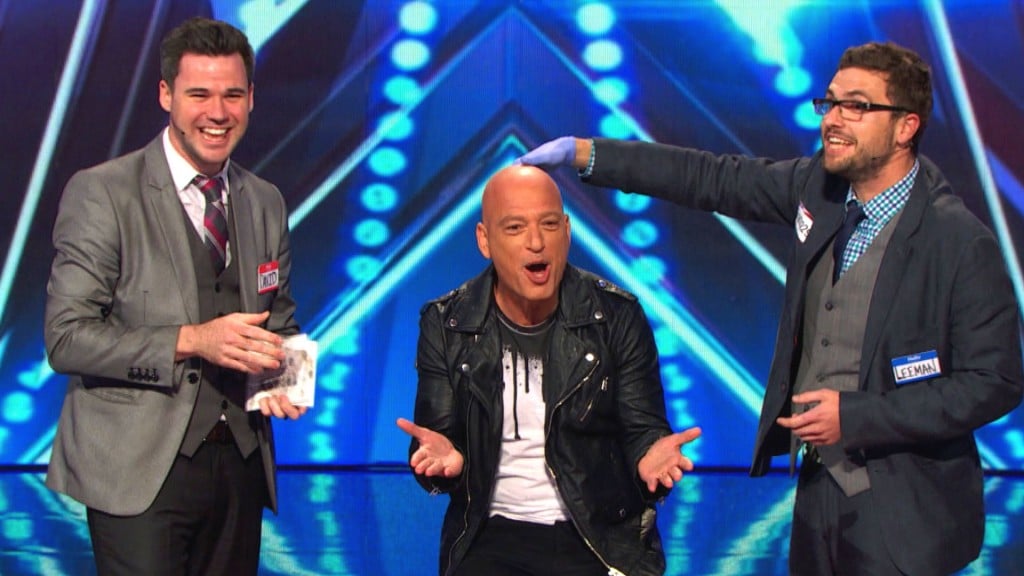 Get ready for some laughs, Sacramento. The fifth annual Sacramento Comedy Festival will take place this year from Oct. 2-10 with 26 shows featuring headlining acts, sketch skits, improv and a stand-up competition on nine stages throughout town.
Produced by the newly formed Sacramento Comedy Foundation—which was launched in April by festival founder Brian Crall—this year's event will be bigger than ever. "We're going from a single-venue event to now including every full-time comedy club in Sacramento," says festival director (and foundation co-founder) Steven Bloom.
Venues like the Sacramento Comedy Spot (which is owned by Crall), Punch Line and Laughs Unlimited, as well as other spots like Luna's Cafe and the Crest Theatre, will be participating in the festival, and the lineup will feature performances by comedy magic duo David and Leeman, who were among the top 12 finalists on last year's America's Got Talent (fun fact: one half of the act, Leeman Parker, was born and raised in Wilton); Last Comic Standing finalist Myq Kaplan; and science comedian Brian Malow, who has appeared on The Late Late Show with Craig Ferguson and Neil deGrasse Tyson's radio show StarTalk. The festival will also host a stand-up competition with 80 comedians from around the region and across the country vying for a $1,000 purse.
Bloom hopes the diverse mix of shows will help cement the festival as a major event in the capital city. "Our goal is to reinforce Sacramento as a national comedy destination," Bloom says. "Sacramento already attracts big acts, but similar to Sketchfest in San Francisco, we want to bring an influx of people into Sacramento [and become] recognized as a major comedy venue."
Proceeds from the festival will go toward the Sacramento Comedy Foundation's outreach programs in local schools and stipends for local comedians who will be representing Sacramento at other comedy festivals throughout the year.
$5-$25 per event; $150 for all-access VIP pass. Times and locations vary. 913-9534. For the full list of shows and to purchase tickets, visit saccomedyfest.com.
You Might Also Like
5 questions: Steven Wright on comedy, Louis C.K. and his upcoming Davis concert
Paula Poundstone comes to Grass Valley in September
5 questions for comic Bobby Slayton