The third annual SPLAT latte art tournament takes off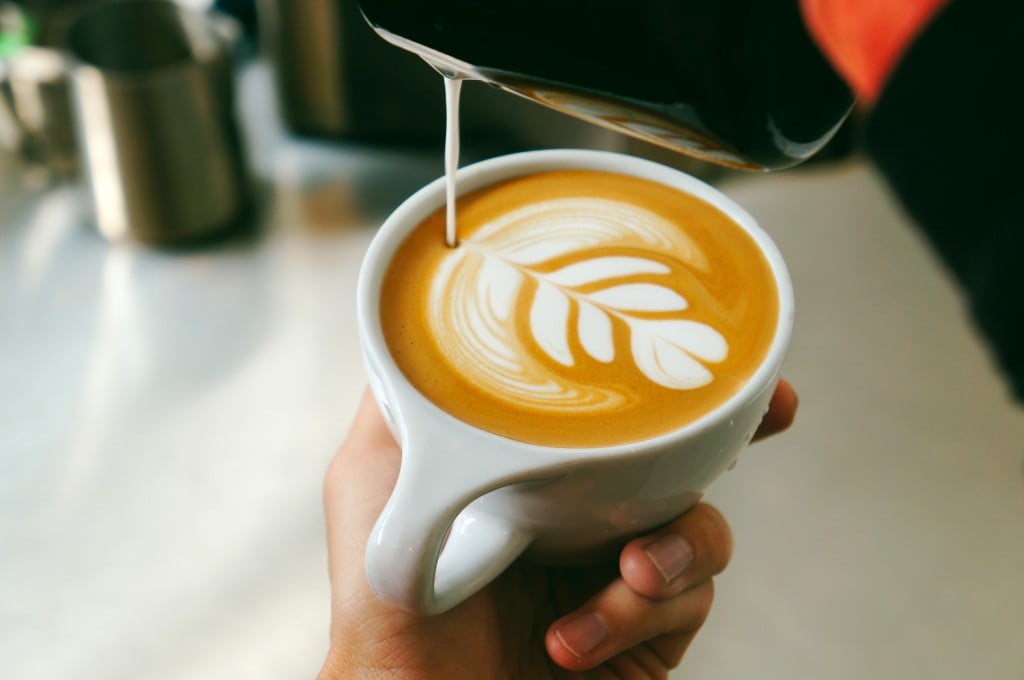 The third annual Sacramento Public Latte Art Tournament (SPLAT) will kick off on June 30 at Chocolate Fish Coffee Roasters, as baristas from Sacramento's top coffeehouses get ready to show off their latte-making skills.
Every last Thursday of the month, for the next five months, a different local coffee roaster will host a bracket-style tournament with 48 baristas vying for top honors. Each contestant must participate in at least two tournaments to earn points toward a grand total that might just secure a spot at the finale, which will take place on Oct. 15.
"I think [SPLAT] helps create a coffee culture in Sacramento," says Edie Baker, who owns Chocolate Fish with her husband, Andy, and co-organizes the tournament. "This is a way for the baristas to meet and be with like-minded people, and share their love of coffee and the artistic and scientific parts of it."
During each evening's contest, Baristas from non-competing coffeehouses will evaluate the contrast, texture, symmetry and technicality of each drinkable masterpiece, while judging the contestants' ability to pour a perfect heart, tulip and rosette, as well as showcase their creativity during a final freestyle round.
Spectators are encouraged to bring posters or wear T-shirts representing their favorite coffeehouses, and the coffee action itself will be captured on video and projected during the competitions to allow the public to cheer on the latte artists while they work.
First and second place baristas in the grand finale will receive a $1,700 Unic espresso machine and a $500 Baratza coffee grinder, respectively. Temple Coffee Roasters' director of education Cole Cuchna, who won first-place in 2014 and second in 2015, is excited to do double-duty as both a judge and a contender during this year's tournament.
"When people hear the word 'competition,' they think that we're going for gold or something," says Cuchna. "[But] this competition is more a community event because it's fun, and it speaks to the strong coffee community we have here in Sacramento."
Subsequent rounds of the tournament will take place at Old Soul Co. at The Alley on July 28, Naked Coffee on Aug. 25, Temple Coffee Roasters on S Street on Sept. 29, finishing with the final round at the Antiquité Maison Privee on Oct. 15, timed to coincide with the Sacramento Specialty Coffee Week from Oct. 10-16, an annual series of events that shines a light on the region's coffee industry.
The SPLAT tournament will take every last Thursday of the month from June 30 to Oct. 15. Events begins at 7 P.M. Locations vary each month. For more information, visit splatsac.com.
You Might Also Like
Five buzzy new coffee shops around the Sacramento region
Cool Beans: our favorite cold coffee drinks from local roasters
Craving of the Week: Skool's Matcha White Chocolate Cake