The underground Honey & the Trapcat to open in Old Sacramento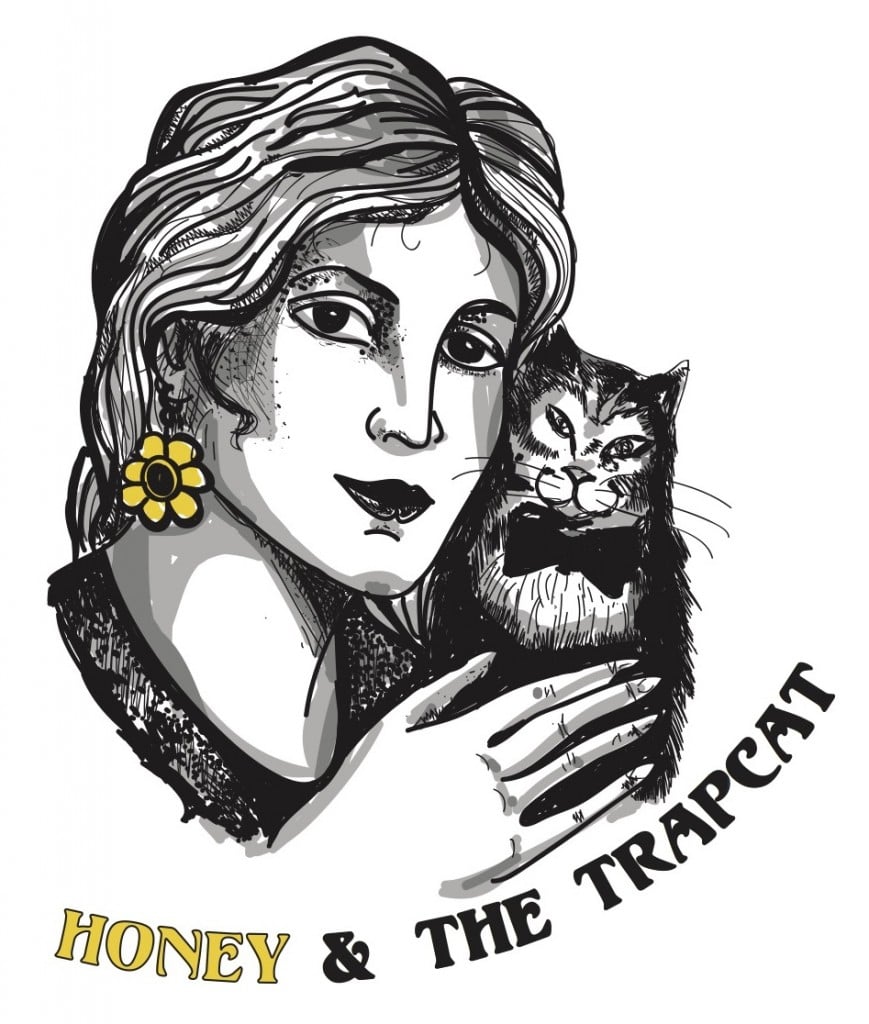 Honey & the Trapcat, a new dual-concept restaurant and bar, is slated to open at the end of September in a 6,000-square-foot, basement-level spot in the Old Sacramento Waterfront that formerly housed German beer hall Knobs and Knockers.
"We're just trying to brighten up the space a little bit, but still keep that underground feel to it," says owner Brian Matthews, who also serves as the beverage director at Solomon's Delicatessen, Tiger and Red Rabbit Kitchen & Bar.
The establishment will take on a two-in-one approach that includes a country kitchen with a seasonally changing menu and a bar that serves that menu, but also serves casual fair-style fare like turkey legs and corn dogs.
With a warm, painted brick interior that opens onto an ivy-lined brick patio, Honey (the restaurant half) will be helmed by head chef Chris Adams, formerly of Tiger, who will cook up a rotating seasonal menu with eats like pan-fried chicken breast with risotto and California cuisine-inspired pastas with fresh veggies. The drinks will be honey-themed, like the Gold Rush cocktail made with honey, lemon and bourbon.
Trapcat (the bar half) will feature a "shabby-chic" design, replete with throwback wallpaper to match the Old Sacramento feel, and will also feature an intimate stage where local musicians can perform. While the bar will have several beers and wines on tap, it will also feature Matthews' "menu-less" cocktail bar, where patrons can order any drink they fancy, from a Sazerac to a Vieux Carre.
Matthews hopes that the two concepts can toe the line between varied and complicated. "We want to have as many options as possible—where the ambience feels different, but where it also ties together," he says.
You Might Also Like
New hotel and residential project to rise next to Tower Bridge
New details on downtown's planned mini-golf pub with an upscale speakeasy
Craving of the Week: Identity Coffees' Caramel Mocha Frostee