The Weekend Update for June 28-29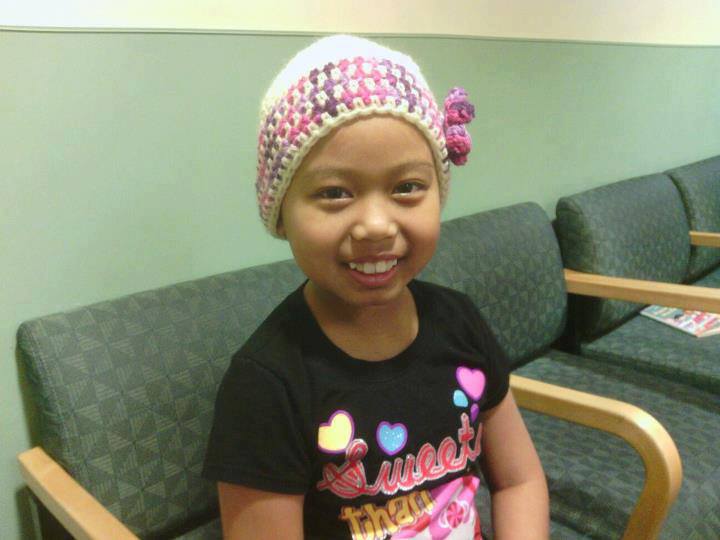 Looking for some interesting (and inspiring) ways to spend the weekend? You can laugh it up at PunchLine with a Saturday Night Live star, scream for ice cream at Fairytale Town, or rock out at Cesar Chavez Plaza, where you can also help fulfill a little girl's dream.
A SPECIAL CONCERT IN THE PARK
In what may be the best excuse to throw a surprise party, Make-A-Wish Foundation, Downtown Sacramento Partnership and Play Big Sacramento are joining forces to turn a little girl's dream into reality. Nine-year-old Delyla, who is battling brain cancer, has big hopes to become a pop star, and if all goes well, she'll feel like one today as a limo secretly arrives at her Stockton home this afternoon to whisk her off to radio station Now 100.5 for an on-air interview and to Concerts in the Park, where she'll perform live in front of thousands. How you can help: Head out to Cesar Chavez Plaza today and be one of the hopefully many screaming fans greeting Delyla when she arrives at 5:45 p.m. through a backstage entrance on I Street between 9th and 10th. Or join the audience as singer Carly DuHain, in the middle of her band's set, introduces Delyla to a stage for a special concert at 6:15 p.m.
Other acts on the bill tonight include Nevada Backwards, Big Trouble, DJ Rigatony and headliners the Brodie Stewart Band. As always, food trucks like Drewski's Hot Rod Kitchen and Krush Burger will be on hand serving rock-and-roll eats. Free. Concerts in the Park begins at 5 p.m. Cesar Chavez Plaza. 10th and J streets. 442-8575. downtownsac.org
JAY PHAROAH
This weekend, Jay Pharoah, a Saturday Night Live regular since 2010, brings his celebrated arsenal of celebrity impersonations (Jay-Z, Denzel Washington, Eddie Murphy, Kanye West, Will Smith, President Obama and more) to Sacramento. $20-$25. Friday and Saturday at 8 and 10 p.m. PunchLine Comedy Club. 2100 Arden Way. 925-5500. punchlinesac.com
A MIDSUMMER NIGHT'S DREAM & CRYSTAL ICE CREAM FANTASY
Sweet dreams are made of this annual night at Fairytale Town, which will serve scoops of Crystal ice cream at stations throughout the park on Saturday. The evening affair, which celebrates the work of Shakespeare, will include an old-world marketplace, as well as theatrical and musical performances at Fairytale Town's outdoor Mother Goose Stage. $20; $10 for children ages 2-12. Saturday from 6 to 10 p.m. 3901 Land Park Dr. 808-7462. fairytaletown.org