Third annual Sacramento Chocolate Salon hits the sweet spot in Old Sacramento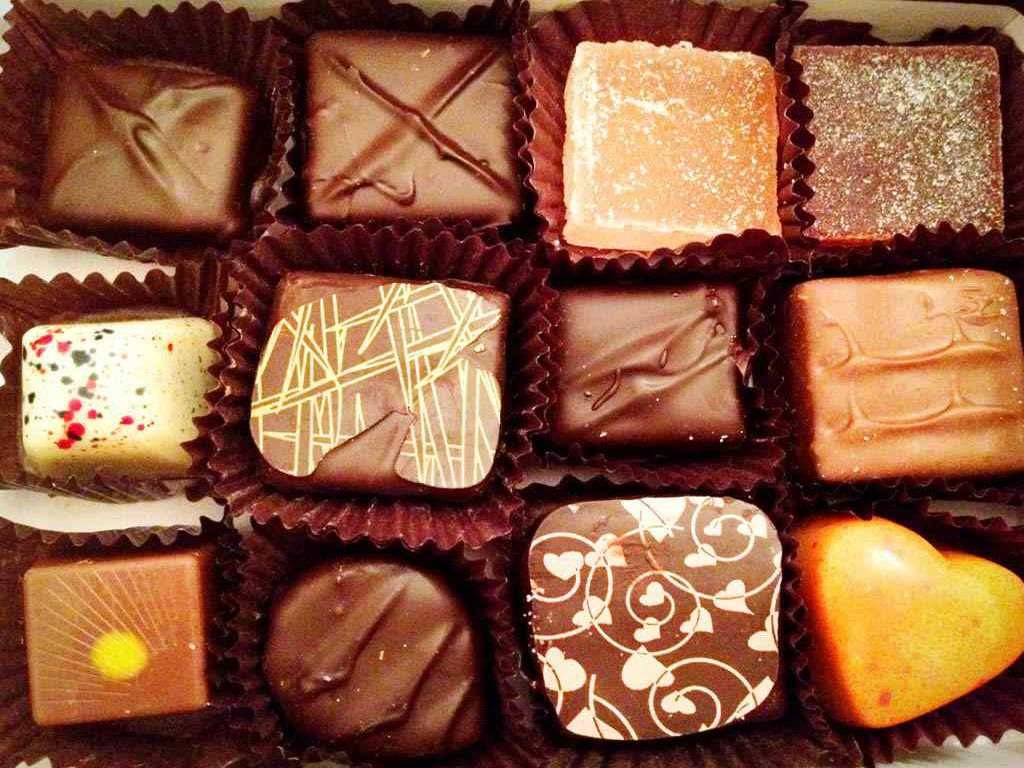 Life is (literally) like a box of chocolates at the third annual Sacramento Chocolate Salon, which will be held Jan. 30 in Old Sacramento at the Embassy Suites Riverfront.
Hosted by TasteTV, a San Francisco-based media company that also puts on the annual San Francisco International and Seattle chocolate salons, this sweet event will feature talks and demonstrations from cacao maestros like Art Pollard of Amano, whose Ocumare chocolate was ranked No. 1 in a blind taste test of 14 "bean-to-bar" chocolate bars conducted by The New York Times in December. Chocoholics can also sample tasty bites from nearly 20 confectioners, including area artisans like Sacramento-based 3D Candies, whose caramels are infused with inventive flavorings like blue cheese or jalapeños; The Truffle Shop, which makes its home in Nevada City and whose owner William DeGroot crafts chocolate treats like semisweet chocolate truffles with names like Gold Rush (using Jack Daniel's No. 7 bourbon) and Highlander (with Glenfiddich scotch); and the Oakland-based Endorfin foods, which boasts all-organic chocolate bars—free of soy, dairy and gluten—that include exotic flavors like Turkish Coffee (dark chocolate with coffee and cardamom) and Mr. Pink (dark chocolate with pink sea salt and pink peppercorn).
$20 in advance, $25 day of; $10 for ages 6-12; free for children under 6. Saturday, Jan. 30, from 11 a.m. to 5 p.m. at Embassy Suites Riverfront (100 Capitol Mall). Tickets are available at sacchocolatesalon.com. Advance purchase is recommended in case of sellout.
You Might Also Like:
A way to warm up with our National Soup Month roundup
Our preview of the fifth annual Sacramento Bacon Fest
The lowdown on Sacramento Beer Week 2016