Tune Town
Another jazz festival just ended, and with it, the sound of music in the air in Sacramento. In cities from Austin to Seattle and New York to New Orleans, street music creates an ambience that shapes a city's urban experience for locals and visitors alike. It's time for Sacramento to get in tune with the times.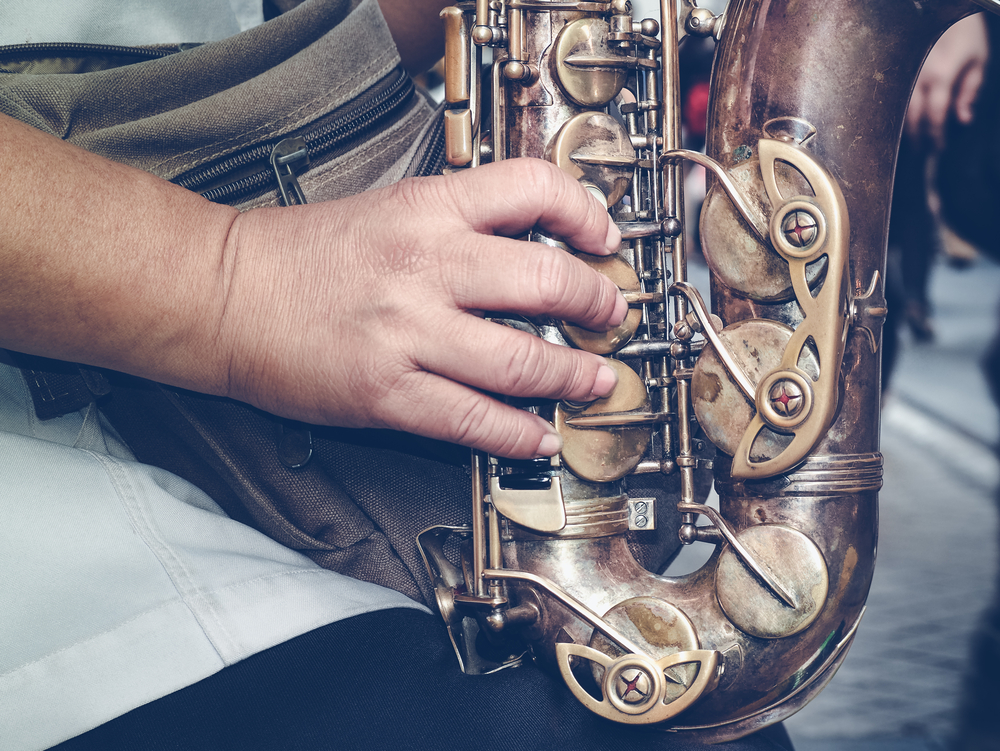 The Idea
In recent months, there's been a lonely trumpet player downtown. Late at night, he plays a gentle, soulful jazz melody that echoes off the surrounding office buildings and makes for a beautiful urban soundtrack. The only problem is that, according to the city, he's not following the letter of the law because he's playing after 10 p.m. and you can hear him more than 100 feet away. But to our mind, the fact that there isn't more music drifting through the streets is the real crime.
Walk through the streets of any major city and there are musicians in subways, on street corners, in parks. In San Francisco, for example, there are 12 designated locations for street musicians and performers throughout Fisherman's Wharf. Why? Because "live performers make a positive contribution to the culture and ambience of the Wharf," reads the city's Web site. In Seattle, Pike Place Market also sets aside a dozen spots for live performers, who can play for one hour each with a $30 annual permit. This kind of civic amenity needs to not only be allowed here, but encouraged.
The Players
The city can certainly start by making it easier to let the music flow. Right now, there's no structured process to allow performers (musicians, jugglers, etc.) to ply their craft in a public place, except during Second Saturday. The city lets musicians on that night off the hook as long as they're not using amplified sound. But one night a month is not enough. The Downtown Partnership would like to replicate something like Seattle's Pike Place program. "This kind of energy could bring even more people downtown," says the Partnership's Lisa Martinez. The venue could be in Old Sacramento or K Street or midtown. What's the hold up? Teresa Jackson of the city's Parks & Recreation department says there are questions about how much staff time would be involved and how to structure it. She hopes the city can start some kind of program in 2009. Groups like the Downtown Partnership and Midtown Business Association will also need to play an important role.
The Bottom Line
It doesn't take a rocket scientist to know that exciting destinations draw more people. By that logic, having street performers (who work for free) sprinkled around a retail district would certainly draw more patrons. More shoppers and diners mean more profits for retailers and more tax revenue for the city. And a street performer program doesn't have to cost much. Katharine Arrow, the Port of San Francisco property manager who co-manages the street performer program at Fisherman's Wharf says their pilot program was such a success that it became permanent in May, and that she and her colleague now spend only a combined total of about six hours per week overseeing it.
She cites one man at the Wharf who told her that he was visiting from San Jose where the downtown malls are "predictable." "But when I come here," he told her, "I always know that something is going to happen." Add the unexpected surprise of music to Sacramento and the city becomes more than a unique destination. It could become a unique experience, too.