Two new lantern festivals will light up the region in May and October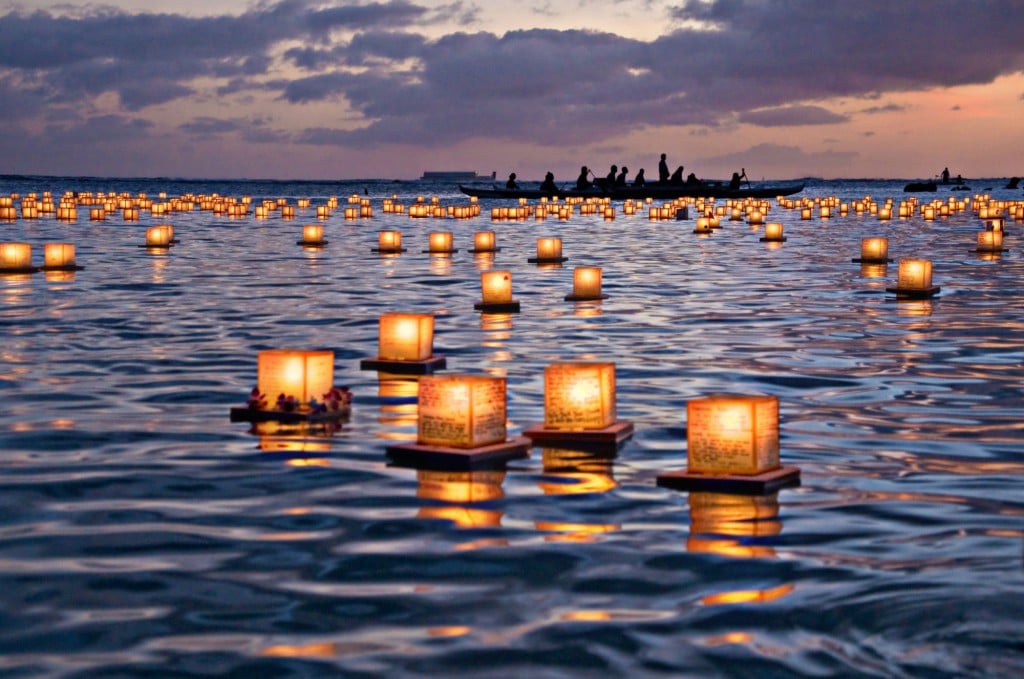 Everything will be illuminated at two new lantern festivals that'll be lighting up the region this year. Ready, set, glow.
Luminara Festival
May 26 Following its inaugural event in San Jose in April, the Luminara Festival will descend upon Roseville's At the Grounds venue (formerly the Placer County Fairgrounds) in late May with almost 3,000 multicolored lanterns suspended in the air, blending the centuries-old tradition of Asian lantern ceremonies with the vibe of a modern outdoor festival. At this fête—which will also feature live music and a motivational speaker (the lineup will be announced later this month)—guests can select from red, blue, purple and orange paper lanterns that are lit with LEDs and decorate them with messages. But instead of launching the nearly 3,000 lanterns into the air, festival founder Brett Muir came up with the idea to create a colorful blanket of light by hanging the lamps 12 feet high from metal trusses, extending the evening's photo opps and allowing attendees to take the lanterns home as mementos. $40 ($50 at the door). Doors open at 7 p.m. At the Grounds. 800 All America City Blvd. Roseville. 650-542-9904. luminarafestival.com
Water Lantern Festival
Oct. 6 This new event—which was inspired by similar gatherings in Thailand and will hit almost 50 cities in the U.S. this year—will illuminate the shores of Granite Beach at Folsom Lake this fall with thousands of floating lanterns. Participants will each receive a biodegradable rice paper lantern—which floats on a pine base and can be festooned using pens, markers and crayons at a decorating station—as well as a tea light, lighter and a small flashlight for finding their way along the beach. Everyone is encouraged to spread out a blanket or chairs to watch the lantern launch, which will take place in waves along the lake. The celebration will include a live DJ set, local food trucks, yard games and other entertainment like henna or caricature artists. Event coordinator Drew Curth says over 3,000 folks have already registered for the festival, and if the list continues to grow, the event will expand to a two-day affair. $25 ($50 at the door). Doors open at 2 p.m. Granite Beach at Folsom Lake. 8099 Douglas Blvd. Granite Bay. waterlanternfestival.com
Did you know? Lantern festivals were once on Sactown's "Why Not Here" wishlist. Read more HERE.
You Might Also Like
Local group launching campaign to relight the Tower Bridge with LEDs
​Staging Sacramento: Let's light up downtown
Totally tuber-lar: SactoMoFo hosts inaugural Sac Fry Fest