Venerable home goods store William Glen reopens today four years after closing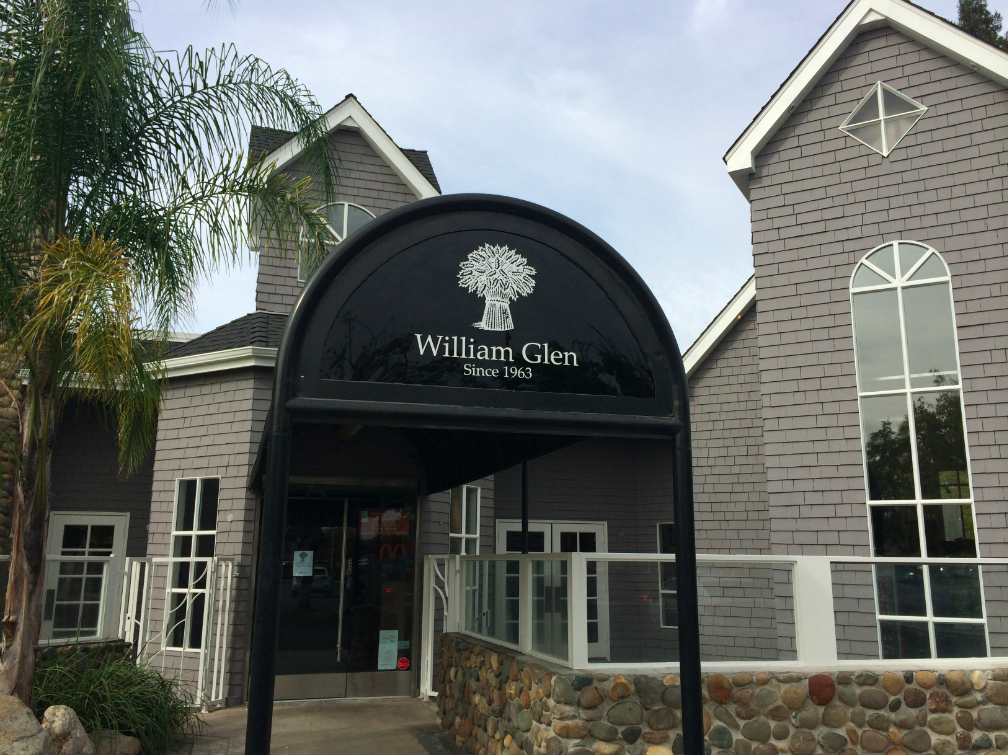 Four years after closing its popular, long-standing shop at Town & Country Village in Arden-Arcade, Sacramento home store William Glen will reopen at 1 p.m. today across from the Pavilions shopping center in the former Fish Emporium building.
"We were asked by friends, family and customers who used to shop at the old store for generations, to please come back to the Sacramento market, so when this place presented itself, it all fell into place," says Mark Snyder, who owns the establishment with his sister Amy Guthrie. (The brother-and-sister team also own and run Chef's Mercantile and Christmas & Company in Old Sacramento.) Their father, Bill Snyder, co-founded the original 18,000-square-foot William Glen, which was open from 1963 until 2010, about a year after Bill passed away.
While the new location—at just over 4,000 square feet—is smaller, it will still carry many of the items that were popular in the former location, including All-Clad cookware and Reed & Barton sterling silver flatware. William Glen will also have its Christmas displays of villages, trains and ornament-clad trees up for the season, and feature international products like German and Italian blown glass ornaments, as well as local finds like table linens, totes and zipper bags from Sacramento-based Prosper Design Studio.
New to the store will be a line of Nespresso espresso-brewing machines, and Snyder says they eventually plan to open a coffee bar inside the shop serving Nespresso drinks.
Paying homage to the original William Glen storefront, the 1960s sign that originally hung in Bill Snyder's store now will greet visitors outside the new location. "If I had to choose a word to describe what this feels like [to open the new store], it feels 'beautiful,' " Mark says. "We're truly seeing the goodness of people—friends, family, and even people we don't know who somehow had a connection to our dad—who helped us get this thing going."
William Glen. Oct. 23: Open 1-6 p.m. (Customers who visit the store this afternoon will receive a free William Glen tote bag.) After Oct. 23: Open 10 a.m.–6 p.m. daily. 2310 Fair Oaks Blvd. 485-3000