Walk This Way
Hollywood doles out stars on its sidewalks, and St. Louis has a Walk of Fame filled with notable names. So does Toronto, and even Lansing, Michigan. Sacramento has had more than its share of great people—artists, actors, statesmen, athletes, business leaders and others—who've come from or lived here. It's time to celebrate them in a public way and take a step in the right direction.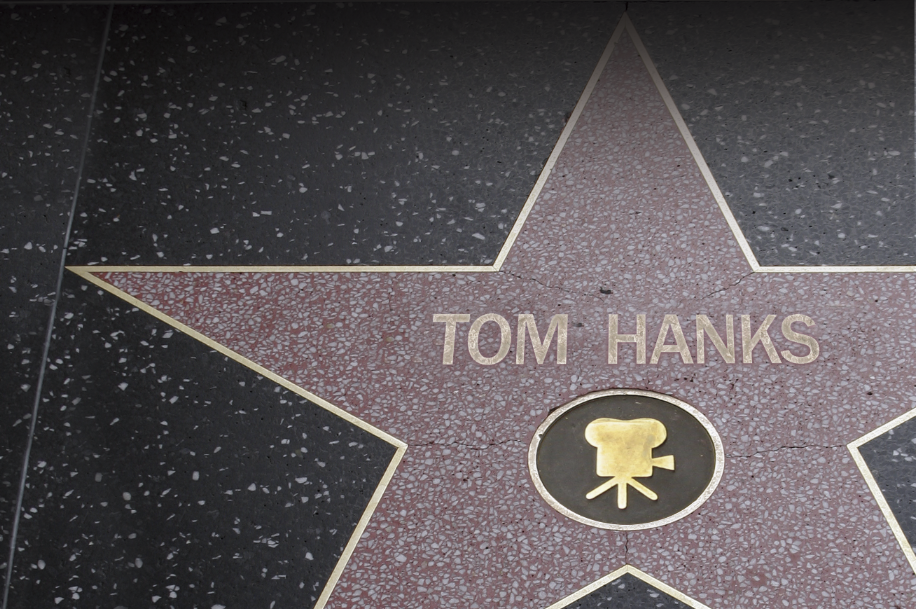 The Idea
Put the Sacramento Walk of Fame on K Street Mall. After decades of talk, gentrification is finally at hand, with several projects taking shape now. Besides, this is a pedestrian mall­—perfect for sidewalk stories like these. Joe Edwards, founder of the nonprofit St. Louis Walk of Fame, which now boasts 116 stars, says the six-block stretch of Delmar Boulevard was "down and out" when they started in 1989. And today? "It's become a unifying attraction for the area," he says. "It's really come back, and it's one of the most exciting restaurant, shopping, and entertainment districts in this part of the Midwest now." And bookending the Walk with the celeb-inspired Hard Rock Cafe and the tourist-heavy convention center is ideal. As for the star plaques themselves, naturally they should be gold to reflect this region's own historical impact on the world. And don't forget about the buzz-making induction ceremonies. Bonus: It's open 24 hours a day.
The Players
Who qualifies? St. Louis includes those who were born in St. Louis, or spent their formative years there, and who went on to make a national or international impact. Some shoo-ins for Sacramento: Joan Didion, Tom Hanks, Kevin Johnson, Supreme Court Justice Anthony Kennedy, Ray Eames, Mark Spitz, Pat Morita, Deftones, Wayne Thiebaud and Ronald Reagan. Who decides? St. Louis has a diverse 120-member committee, including elected officials, academics, members of the media and other citizens. Who can help make this happen? The Downtown Partnership and downtown councilman Ray Tretheway can be unifying forces, but private fundraising will also be necessary. Boston's proposed Walk of Fame, to be set in the theater district, is the brainchild of city councilman John Tobin. Last year, the city selected a Boston-based company, TRP Sports & Entertainment Marketing, to organize the Walk, which Tobin hopes will break ground later this year.
The Bottom Line
Plans should be made now while details for the Mall are being finalized. How much will it cost? In St. Louis, each star costs about $5,000 (for the cost of the star, biographical plaques and concrete work). But it doesn't have to be a financial albatross. "I think it creates some really exciting economic and charitable opportunities," says Boston's Tobin. His idea is to use the Walk to raise money for local charities by having induction ceremonies include performances (by, say, former Bostonians like Jay Leno or Aerosmith) that double as fundraisers. But one key is a Web site so people can read more about the inductees online and print out their own "map to the stars." And so, to prevent an Internet poacher from holding the site hostage, we went ahead and bought the domain name SacramentoWalkOfFame.com (and .org). When the City or the right organization decides to move forward with the idea, it's all theirs, free of charge.