What to expect—and eat—at the 2017 Japanese Food & Cultural Festival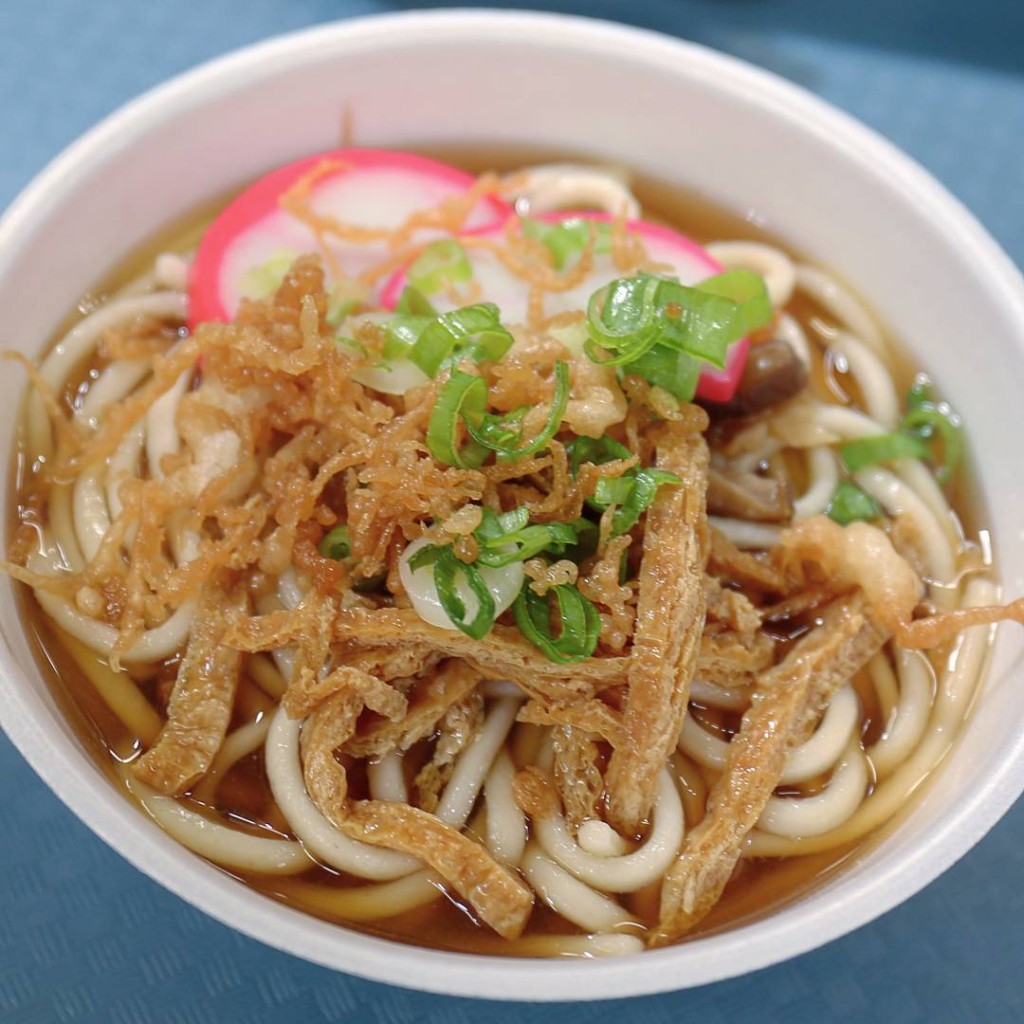 On Aug. 12 and 13, the summer tradition known as the Japanese Food & Cultural Bazaar returns for its 71st year to cook up over three tons of chicken, two tons of beef, 1,500 pounds of rice and 500 pounds of shrimp. About 30,000 festivalgoers are expected to flood the Buddhist Church of Sacramento in Land Park for its annual August fête and fundraiser.
A team of 750 volunteers uses the above-mentioned ingredients and others to prepare everything from sesame chicken, shrimp tempura and barbecued short ribs to poke bowls, sushi rolls, inari (rice wrapped in sweet fried tofu), korokke (potato croquettes) and chilled somen noodles. Every year, the charcoal grills get such a workout that organizers say the fire department can almost always be counted on to show up—based on calls from well-intentioned Good Samaritans spotting the billowing smoke.
Almost everything on offer is made from scratch, from the marinade on the chicken teriyaki to the handcrafted mochi with fillings like red beans or peanut butter, making the festival a rare opportunity to sample homestyle Japanese fare.
Attendees who want to feed their minds can try their hands at Japanese calligraphy and learn about centuries-old art forms like Ikebana (flower arranging) and maintaining bonsai trees. They can also try their luck at some low-stakes gambling, like betting a quarter in a food wheel game to win bags of rice or supersized bottles of soy sauce, and listen to the sound of taiko drums or the strum of ukuleles from Sacramento group Na Aikane under a big tent decorated with colorful cochin paper lanterns, while kids play carnival games like ring toss and fishing for prizes.
And if a two-day fix of Japanese fare isn't enough for you, splurge on a raffle book ($10 for 10 tickets) for a drawing on Sunday night, where prizes include everything from a Mikuni gift card to a gift basket from Oto's Marketplace.
Free. Aug. 12-13. 11 a.m.-8 p.m. Buddhist Church of Sacramento. 2401 Riverside Blvd. 446-0121. buddhistchurch.com
You Might Also Like
A Taiwanese bakery opens its doors in Sacramento
Find funnel cake, gold panning, deep-fried Snickers at four county fairs
Four frozen, boozy drinks to put on your tab this summer