Higher Education Guide 2022—William Jessup University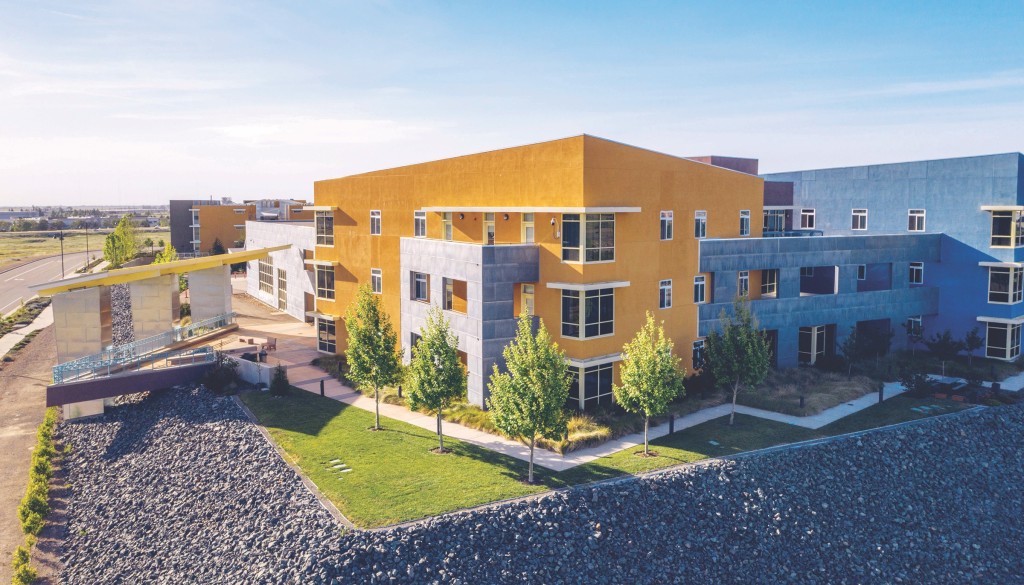 Equipping transformational leaders at Jessup. Pursue your future at a Christ-centered university that offers degrees through traditional, online, and continuing education models.
Opportunity Awaits
Your future at Jessup is bright. With more than 70 undergraduate and graduate programs, including certifications, we offer students a variety of concentrations and specializations.
• Programs built around a solid liberal arts core
• Mentorship and an academic community that fosters spiritual formation
• Affordable, flexible, and convenient
• Internships and career-ready course curriculum
• Lifelong educational support services
• A Yellow Ribbon school
Traditional Undergraduate Programs
Jessup offers many undergraduate degrees that prepare you for a rewarding career and/or graduate studies. Our liberal arts curriculum, founded on the integration of faith and learning, equips you for culturally sensitive, biblically based leadership in your chosen field.
Graduate Programs
Jessup's graduate programs are structured for the working student. Whether you're juggling career, family, volunteer opportunities or all of the above, our programs fit around your busy schedule. Our master's programs are designed to equip you as a highly competent, principled and innovative leader.
Online Programs
Discover your purpose and reach your goals by earning a flexible and affordable online degree at Jessup. We offer professional programs with personalized academic support in a Christ-centered environment. Choose from multiple start dates throughout the year to fit your demanding schedule.
Learn more at jessup.edu.