Zipcar opens first Sacramento office today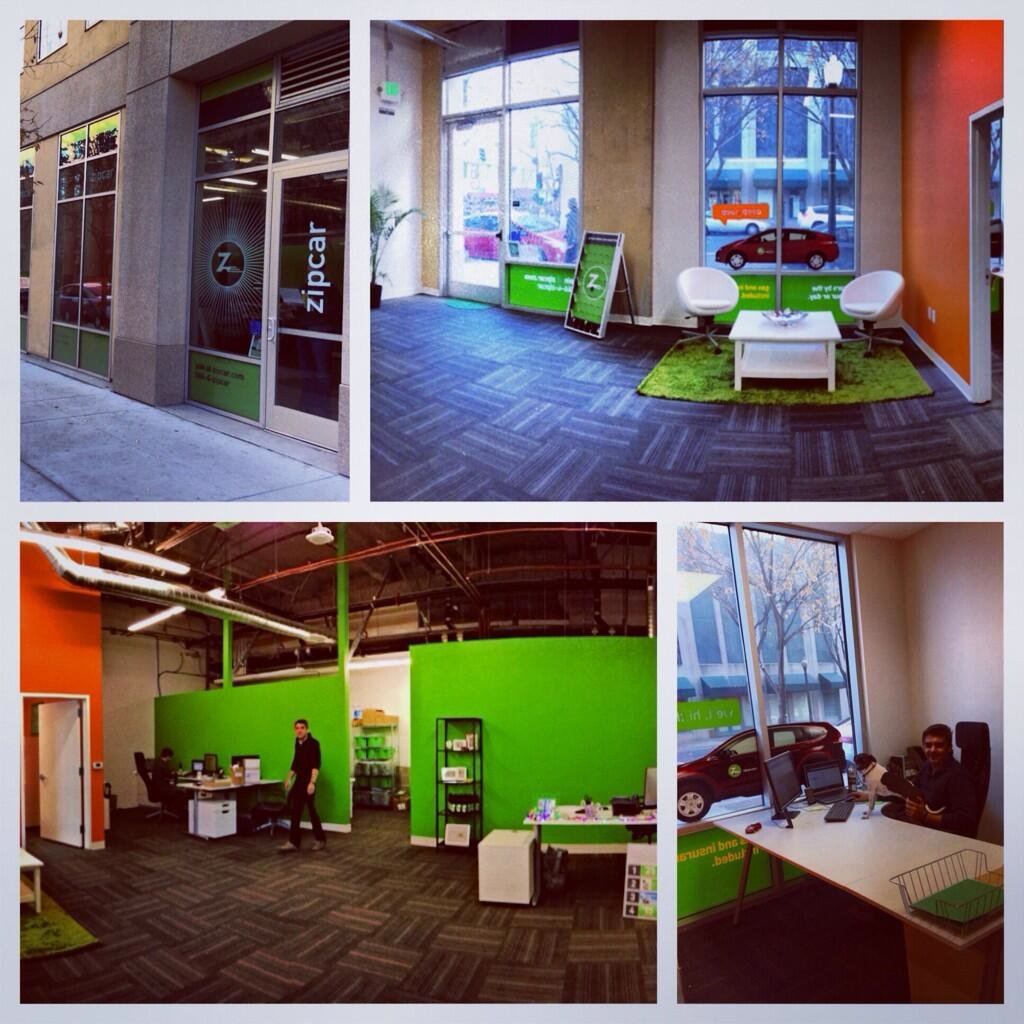 That new-car smell on J Street isn't your imagination. It's Zipcar, the international vehicle-sharing trailblazer that opened its first Sacramento office today.
Zipcar isn't new to Sacramento, but according the company, it's opening its first brick-and-mortar office here "based on strong demand."
Zipcar's new space at 804 J Street—at the base of the 800 J Lofts (look for the red Toyota Prius with the Zipcar logo outside)—represents the latest inroad by the Boston-based company into the Sacramento region, where the success of its early operations at UC Davis and Sacramento State prompted significant growth on the grid this fall.
The car-sharing network, in which members can pay a flat annual enrollment fee and hourly or daily rental charges that cover gas and insurance, has been a campus staple in Davis since 2009. Zipcar reached Sacramento State in 2011 before branching out over the last year to locations in midtown and downtown. As of mid-November, the company had nearly 40 vehicles available at locations around Sacramento, targeting a growing urban population that has opted to share automobiles rather than own (and fuel and park and insure) them. The City of Sacramento has encouraged the program through designating special Zipcar parking spots near the Capitol, the Memorial Auditorium, the EPA Building and other convenient locales.
The new outpost in Sacramento is the 18th local Zipcar office to open in the United States and the 20th overall, including locations in London and Barcelona. New members with a valid driver's license and a credit card can sign up in a matter of minutes, pick up a Zipcard (which is used to open a reserved Zipcar) and be driving in a matter of hours, pending a DMV record check. Rates range from $8.50 (for a Ford Focus or comparable, compact vehicle) to $10.50 per hour (for a Mercedes Benz C300 or convertible Mini Cooper), or $69 to $84 per day. For more details and opening-week deals, check out zipcar.com/sacramento.