94th Sacramento Dog Show set to raise the woof at Cal Expo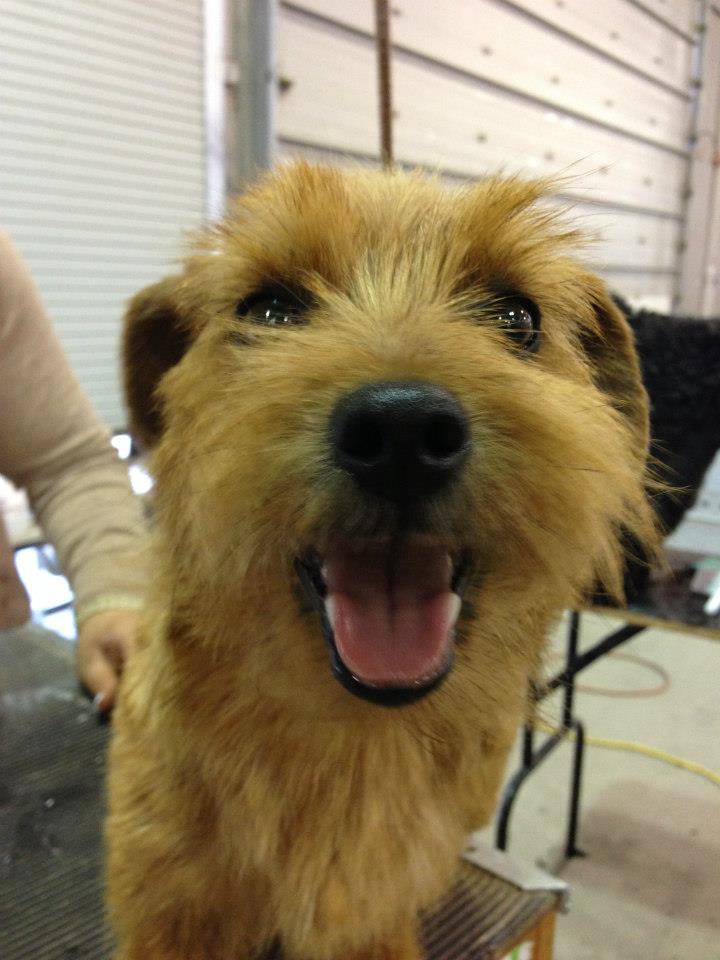 Dog days are coming to town soon with the 94th annual Sacramento Dog Show barking up Cal Expo from April 9-12.
As the city's longest-standing canine extravaganza (and one of the oldest such shows in the nation), this year's showcase invites guests and their furry friends to enjoy four days of tail-wagging fun, including the fair's highlighted dog competitions, which consist of "conformation trials" (or dog beauty shows) as well as obedience trials and other contests where over 4,000 dogs of more than 140 different breeds will compete for the title of top pooch. But they'll have to take the prize from "Sky," one of the country's most famous wire fox terriers and a three-time consecutive Best in Show winner in Sacramento.
"A lot of people come out because they're thinking about getting a dog and they're looking at the different dogs that are around, and it's a good place to meet dog people," says Rich Vida, Sacramento Dog Show chairman.
Kicking off the celebration will be puppy and amateur-owner competitions on Thursday and Friday, followed by a weekend of pro competitions featuring participants who have gathered from around the country to put their best paws forward in front of judges in order to win ribbons, cash prizes and of course, the coveted Best in Show trophy.
Owners can also stroll with their pup through the doggy vendor market, where pet lovers can find one-of-a-kind gifts for their furry friends, including luxury leashes and collars, special shampoos, personalized pet pictures and portraits, dog statues, and matching dog and owner T-shirts.
Dating back to 1920, the Sacramento Dog Show started off as part of the California State Fair until it became its own event at Cal Expo in 1935, distinguishing itself as the expo's second-oldest event next to the State Fair itself.
"People see dog shows on television of course, and in Sacramento, this is it," Vida says. "We do one dog show a year. They can go to different towns. They can go to San Francisco, Vallejo, Roseville, but those are small shows. There are literally hundreds of dog shows in the United States, but ours is one of the largest."
$8.50-$10. 8 a.m.-4 p.m. Cal Expo. 1601 Exposition Blvd. 508-4433. sacramentodogshow.com
Related Links
Local favorites and visiting stars announced for 2015 Sacramento Music Festival
6 fantastic farm tours where you can spring into the new season
​New sports bar and restaurant project underway near downtown arena